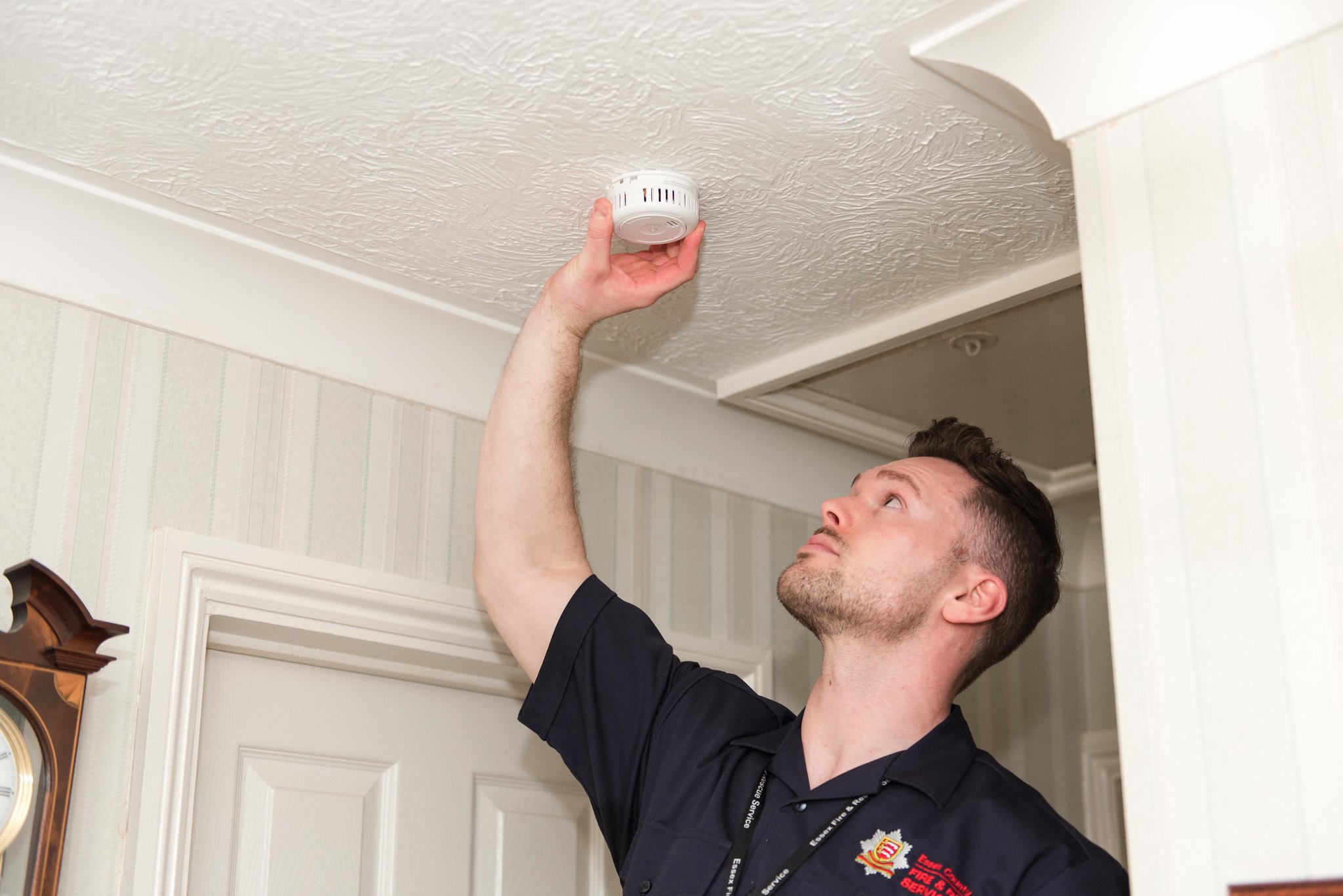 Home Safety Advice
The best way to stay safe from fire is to understand the common risks and how to reduce them in your home.
Fires can start in any room and the effects can be devastating. Knowing how to reduce the risk of fire in your home can help to keep everyone safe.
Here are our 10 top tips for staying safe:
Make sure you have smoke alarms on every floor of your home
Smoke alarms save lives, but only if they are working. Please test smoke alarms regularly
Take extra care in the kitchen and never leave cooking unattended
Avoid using a chip pan or any other pan filled with hot oil
Don't overload electric sockets – most can only take a maximum of 13 amps
Keep matches and lighters away from children
Keep clothes well away from heaters and open fires
Put out cigarettes properly and dispose of them carefully
Don't charge items such as mobile phones, tablets or e-cigarettes overnight
Plan an escape route and make sure everyone knows how to get out in the event of a fire
Don't forget we offer free home visits to anyone living in Essex. If you do not have working smoke alarms, or have working smoke alarms but would like more information about how to live safely and securely at home, book one of our free visits today. Call 0300 303 0088 or visit www.essex-fire.gov.uk/book.
Fire safety equipment at home
We often get asked if homeowners should have a fire extinguisher to use in the event of a fire. And while it may help you feel safer, we don't encourage you to tackle fires and out yourself at risk Fires can quickly get out of control and spread very quickly, so we recommend that if you have a fire at home to get out, stay our and call the fire service out. The best piece of equipment to keep yourself safe is smoke alarm.
Do you know how to test your smoke alarm?
A working smoke alarm is the number one way to protect your family from the risk of fire. Checking it at least once a month and making sure you can hear it properly is just as important as installing it!
Visit our YouTube channel for more helpful tips about how you can stay safe at home,