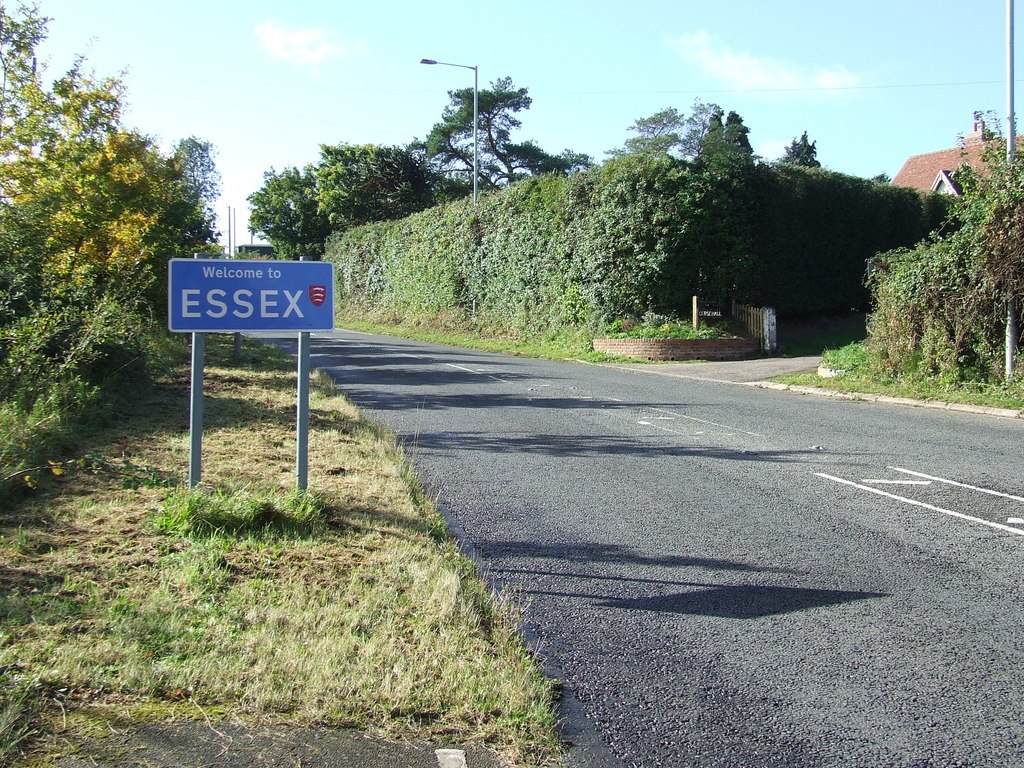 How we respond to keep Essex safe
We are a county of real contrasts, made up of people who have differing needs. Our headquarters are at Kelvedon Park in Kelvedon, where we also have a mobilising control centre. We provide prevention, protection, and emergency response services from 50 fire stations and an Urban Search and Rescue facility.  
Essex is home to two airports, Stansted and Southend, as well as Harwich seaport, Lakeside shopping centre, Coryton oil refinery, power stations, docks at Tilbury and, along the Thames, seven underground stations and parts of the M25 and M11 motorways. We are one of the largest fire and rescue services in the country, serving 1.8 million residents.
Do you know what happens when you dial 999?
If there is an emergency and you need the fire and rescue service, always dial 999. You can do this from any private, public or mobile phone for free. There is also a British Sign Language app that can connect you to an interpreter.
When you call 999 our Control Room Officers will work to reassure you while a crew are on their way to you. Usually this is the closest crew but it could be a crew that has specialist equipment, like our Animal Rescue Unit which is based in Chelmsford or our Swift Water Rescue trained firefighters who are based around the county.  
Not only does the Control Room answers emergency calls, but the team also works to move resources to different areas in the county based on risk. We carefully monitor and analyse the risk factors in each area and the Control Room moves crews around the county as needed to cover Essex effectively and safely.  
On a typical day, we attend around 70 incidents – seven fires, 24 false alarms and 39 special services (non fire incidents that require our help).  
Andy Smith, Assistant Chief Fire Officer, Director of Operations
"In Essex, we have 50 fire stations with a range of different equipment at different stations and our priority is to get to you as quick as we can when you need us.  
"A number of our fire stations are designated core stations and this means that when a crew leaves a core station to attend an incident or for training, our Control Room will send a new crew from elsewhere in the county so we are ready to deploy firefighters when we're called.  
"Our crews across Essex are made up of fully trained firefighters, both wholetime and on-call, who can be moved around the county to maximise our resources. Our dedicated on-call firefighters, who all live or work within five minutes of an on-call fire station, give us more flexibility to respond to emergencies while using resources efficiently.  
"Some areas of the county have less incidents than others, so we move our firefighters around to help them gain experience in dealing with a variety of incidents in different types of location.  
"Keeping people safe is our priority, we want to prevent incidents from happening in the first place and work in communities to prevent fires, water and road incidents across Essex. Our vital prevention and protection work helps to reduce the risk of fire at home or in the workplace."