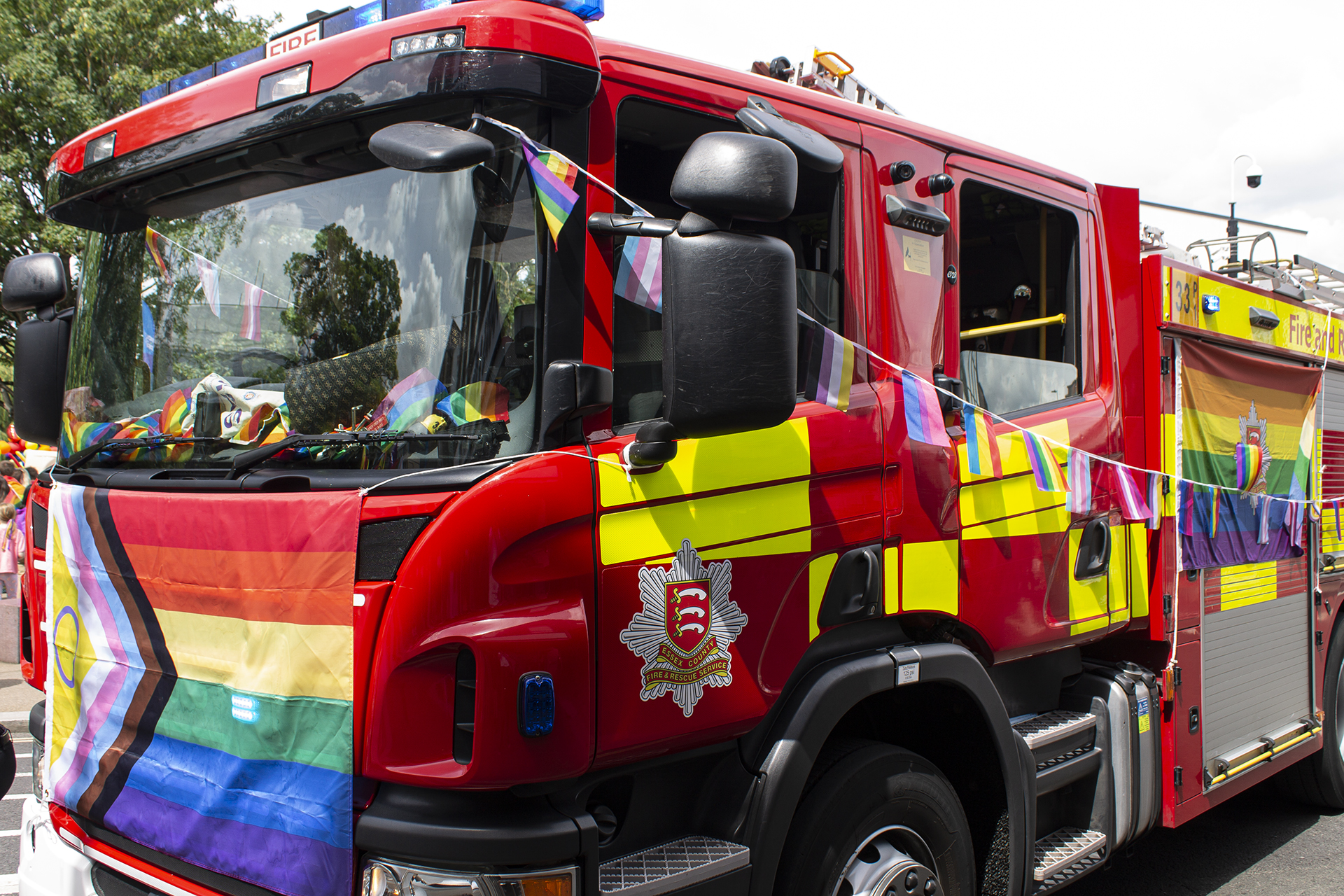 Equality, Diversity and Inclusion
Within our Fire and Rescue Plan, we commit to creating a positive culture and continually improving the diversity of our workforce to reflect the community we serve.
Greater representation of diversity across our Service is important as it brings wider perspective, skills, knowledge and lived experience. Greater diversity helps us to identify improved ways to engage with our communities, with awareness of their needs, to identify and reduce risks. 
It enriches our perspective, and broadens the skills and attributes required of a high performing organisation. Our Inclusion and Diversity team are working with our employees to collectively drive long-term change we need to see happen to create a workplace where people from all backgrounds want to work and build sustainable careers.