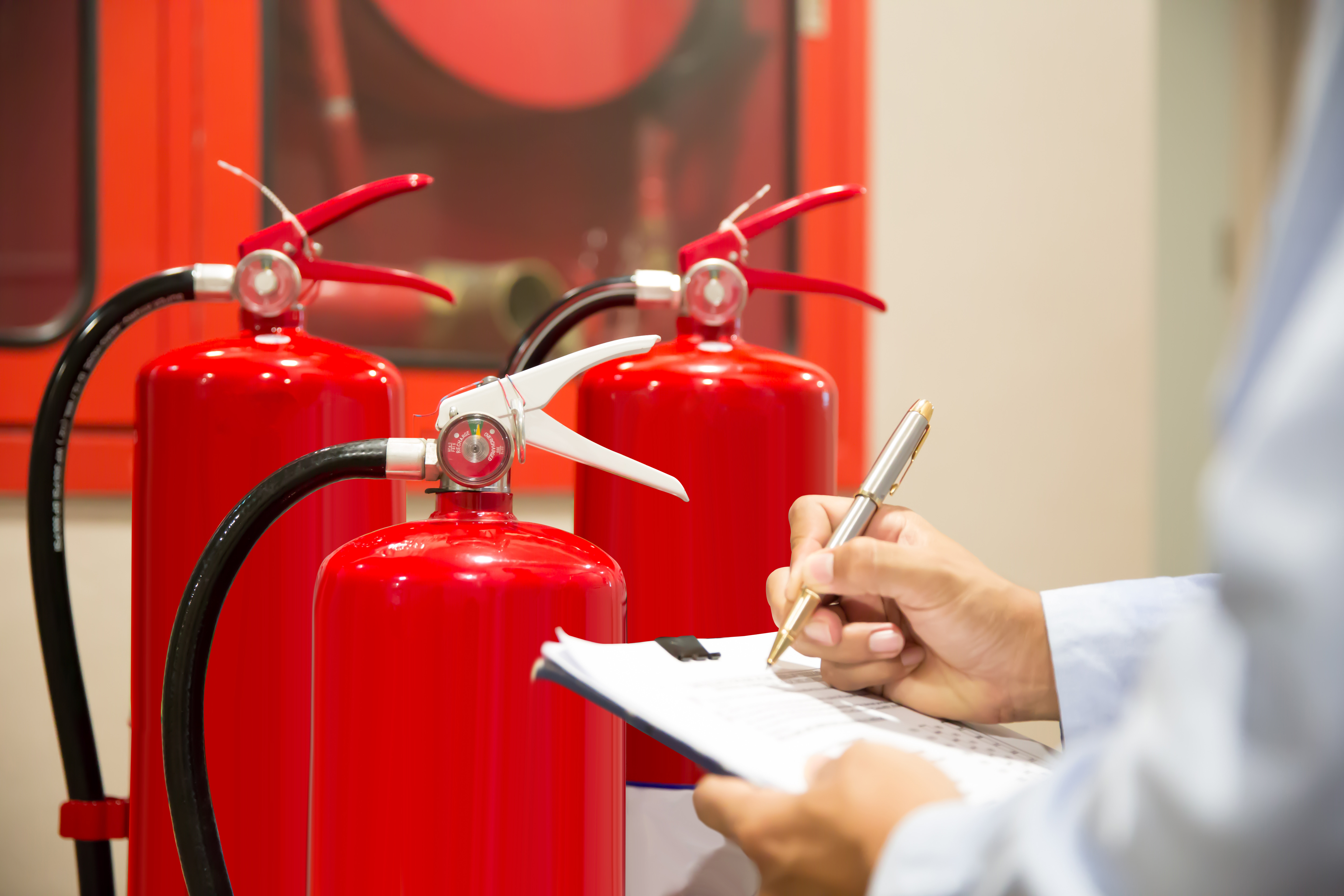 Business Safety
We're committed to providing advice and information about fire safety issues and legislation to all businesses across Essex.
Here, you will find a range of information and links to guidance which has been published to assist responsible persons to comply with current legislation.
Business owners are responsible for the protection of their property and the safety of their workforce.
Businesses are also required to carry out their own fire risk assessments and create an effective escape plan.
If you need further advice, our fire safety officers can help. Please contact your local team using the relevant details in the next section.
Business Fire Safety Awareness Tool
If you are unsure about your legal responsibilities for fire safety in your business, you can try out the Business Fire Safety Awareness Tool to check your knowledge. 
You can take part in an interactive walkthrough to understand your legal duties for fire safety in the workplace.
How the tool works
This tool is an interactive virtual tour around fictional premises.
It's designed to give you an overview of fire safety responsibilities following a fire risk assessment on your premises. 
As you move around the virtual workplace, you'll see potential issues to spot and correct.
The tool will also ask you fire safety questions to test your knowledge.
This tool is for general fire safety awareness in the workplace, it is not intended as training tool for completing a fire risk assessment. If you need guidance on your fire risk assessment, please read our guidance on fire risk assessments. 
The tool was designed by the National Fire Chiefs Council to help business owners learn more about fire safety. 
Contact our Fire Safety Officers: