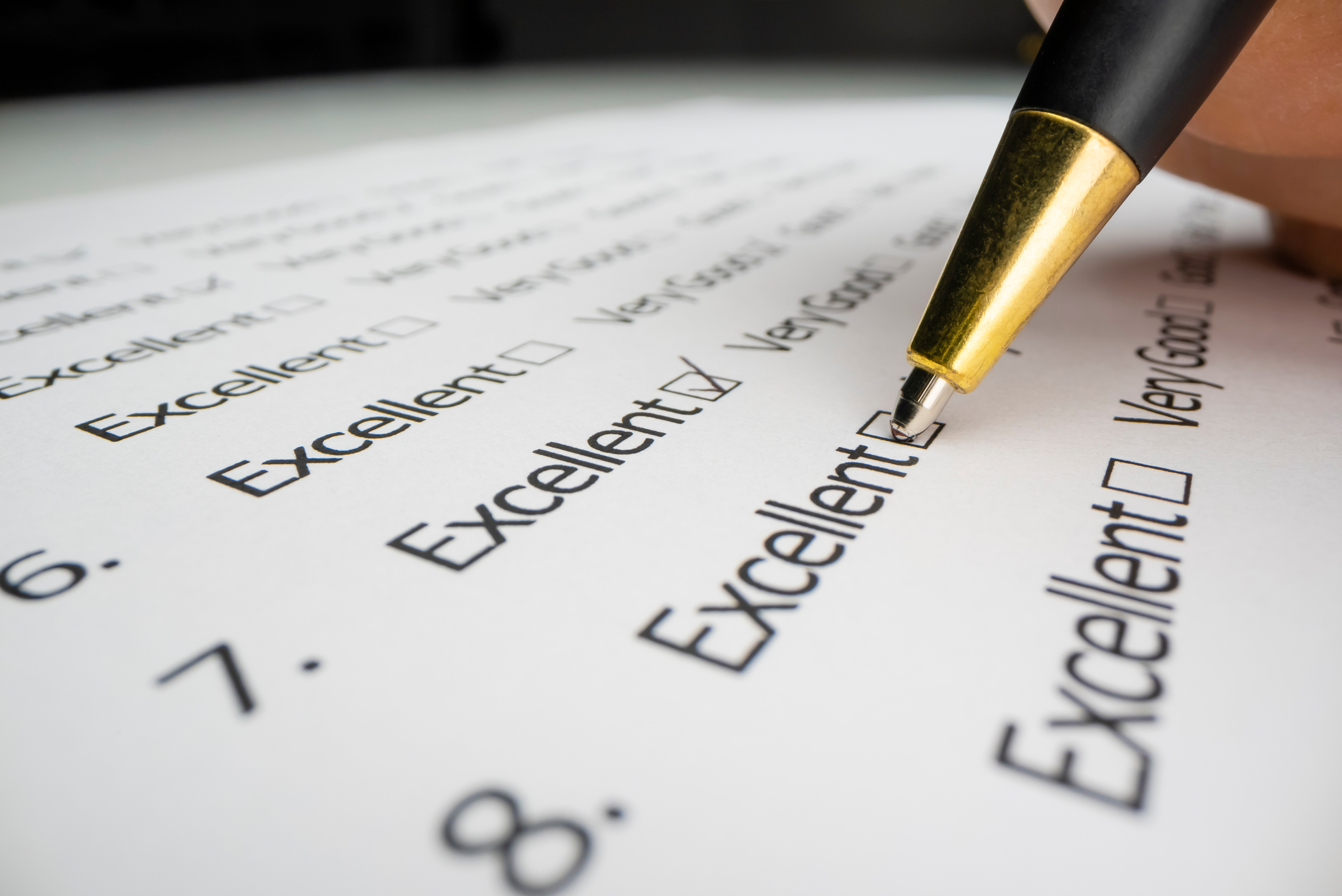 Compliments and Complaints
We aim to provide the highest possible levels of service to our communities in Essex and we want to hear from you.
Do you have a compliment or a complaint?
If you've received an especially good service from us, we'd love to hear about it. Feedback helps us to acknowledge the things we're doing right, so we can make sure we carry on doing those things in the future.
We also understand that, sometimes, things go wrong. If we haven't met your expectations, let us know so we can improve the service we provide. Complaints are always dealt with quickly, fairly and consistently.
To send us your compliments or complaints please send us an email or call 0300 303 5555.