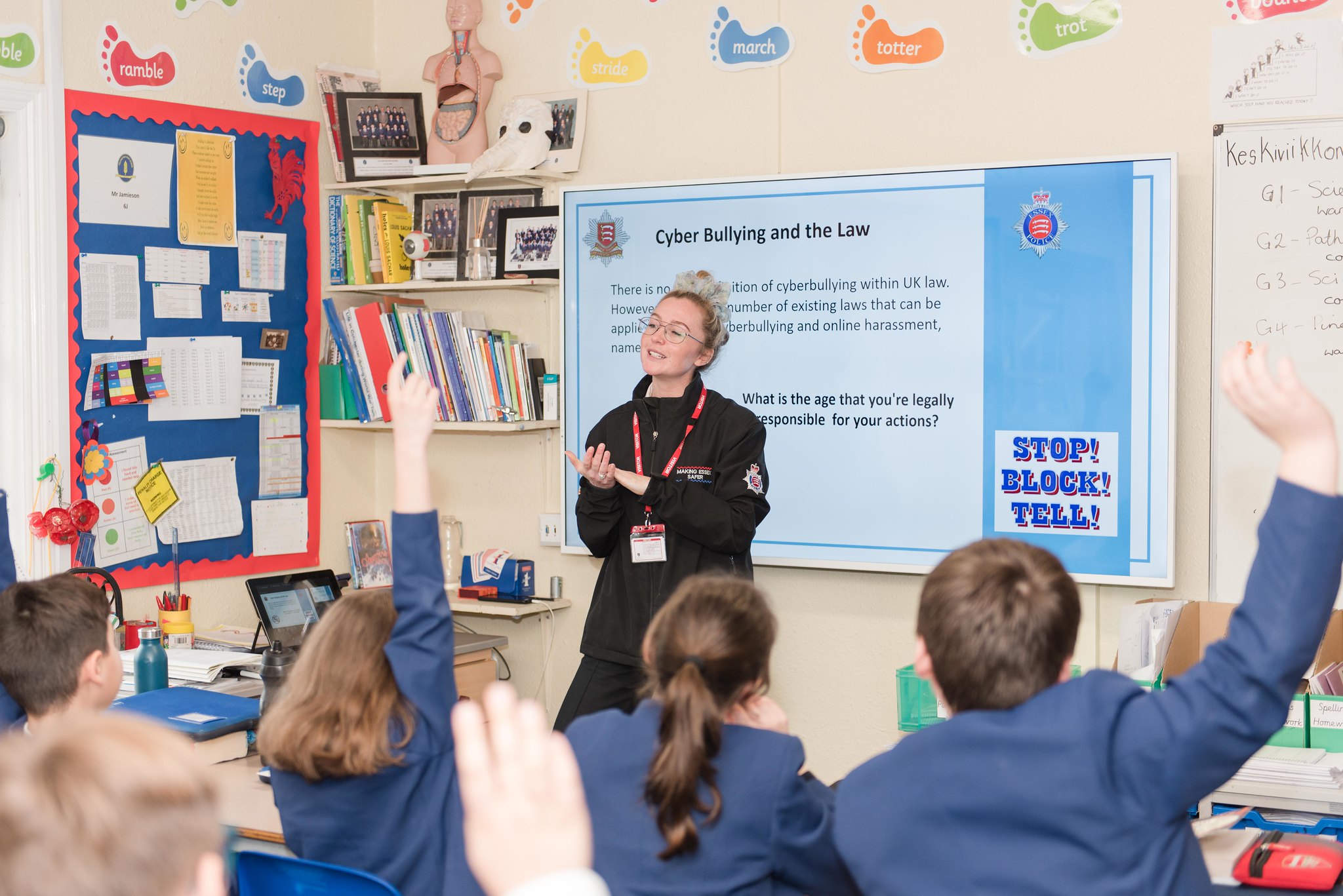 Education for Schools in Essex
Each of our experienced Education Officers works hard to teach children how they can prevent fires at home. We also teach children about the importance of home security, consequences of committing arson or making hoax calls, crime prevention, cyber safety, road safety, knife crime, gang awareness, hate crime and healthy relationships. 
Our team of Education Officers deliver key safety messages to children in Key Stages two, three and four, using interactive school programmes. All of our education programmes are free of charge and open to all schools in Essex.
For more information or to book a visit, please call the Education Team on 01376 576000.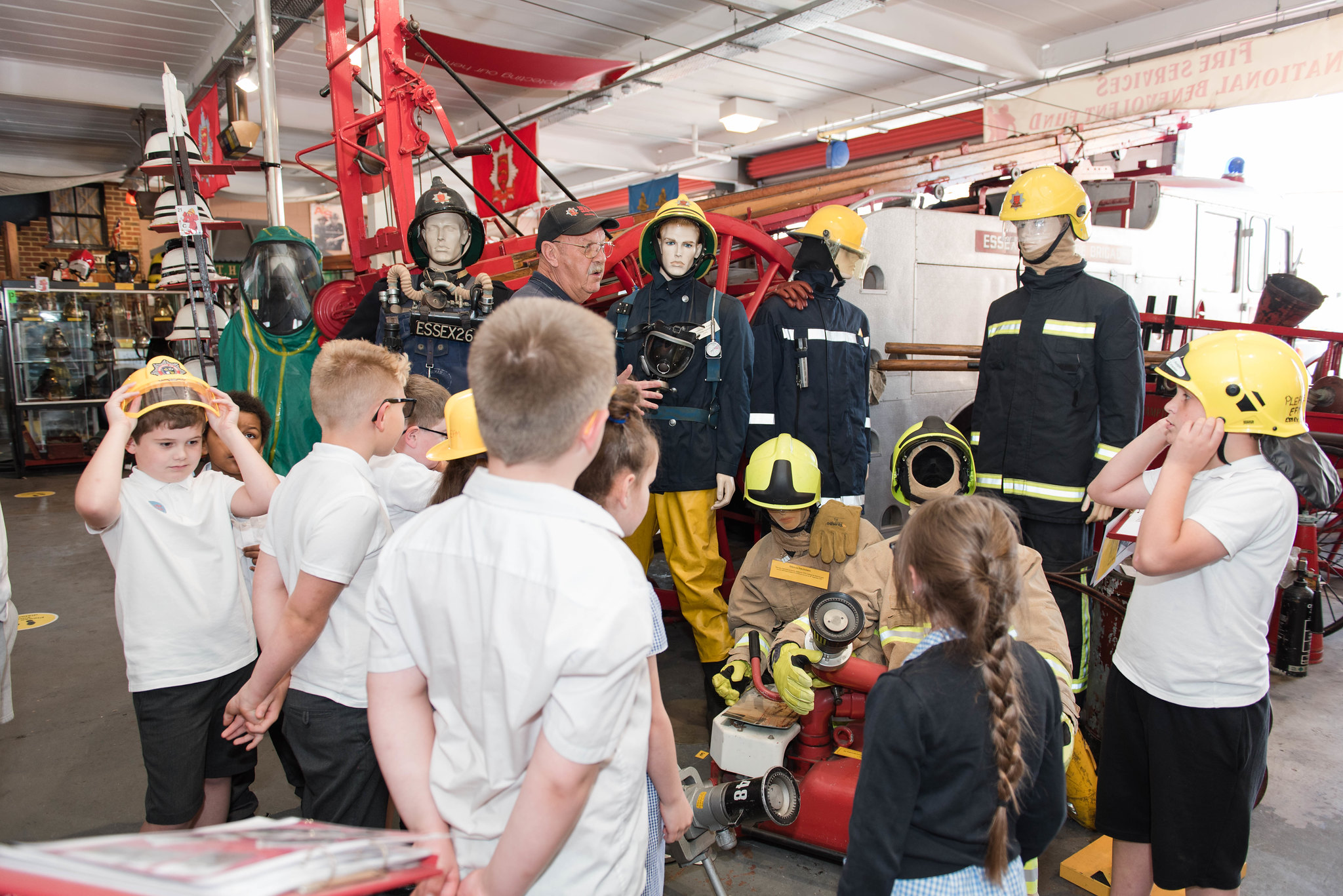 Want to learn about Fire Safety from home?
e've compiled a series of lessons and helpful videos for children aged five up to eighteen.