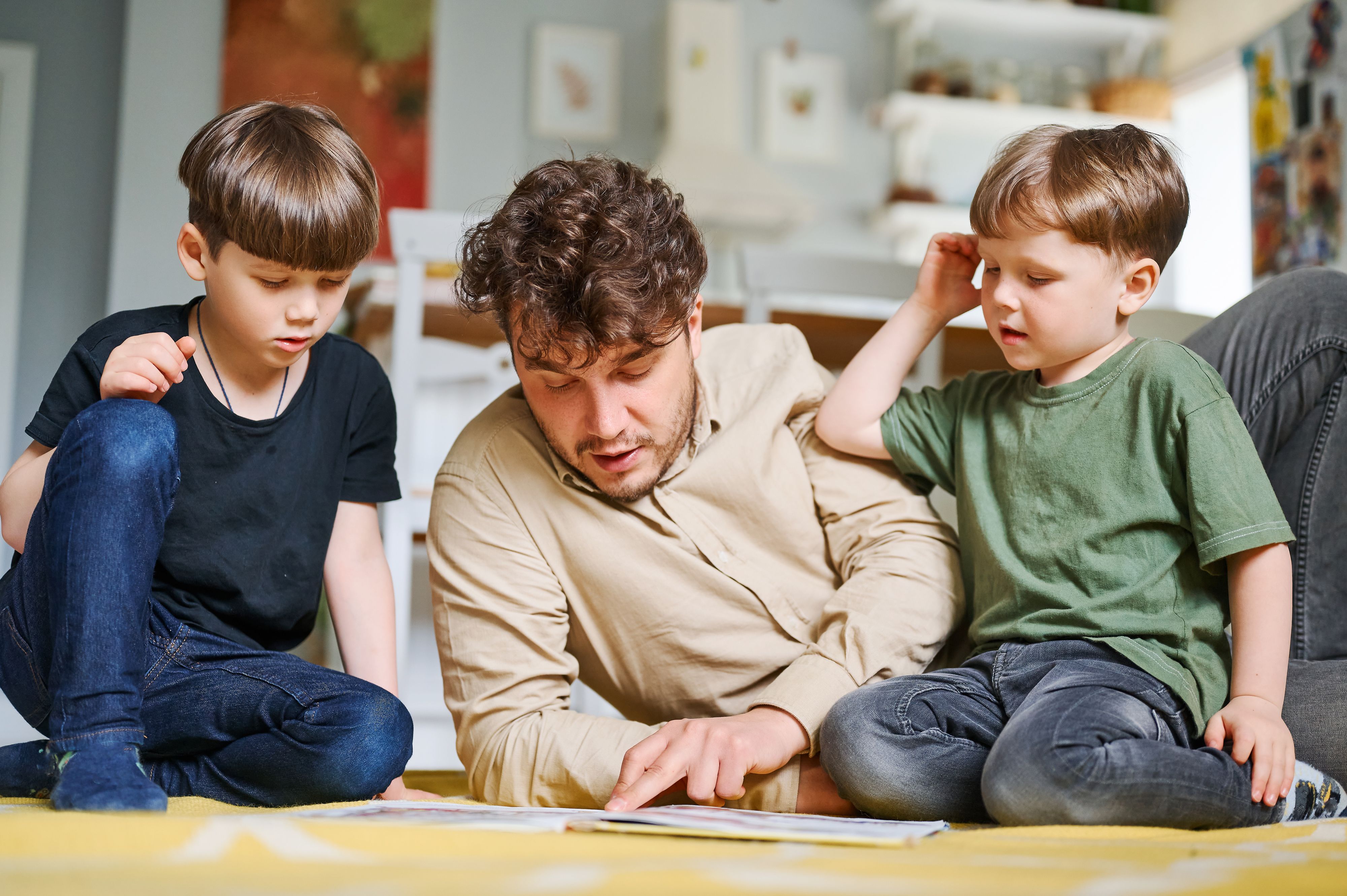 Safety Advice for Parents and Guardians
Children are naturally fascinated by fire. We're urging parents and guardians to take fire safety precautions with younger children and to educate older children about fire safety.
Help keep your children safe from fire
Did you know that 1,200 children under the age of 11 are injured and 35 are killed in fires in the home in the UK every year?
To help keep your children safe from fire, we recommend that you:
Don't let children play or leave toys near a fire or heater

Put a childproof fireguard in front of any open fires or heaters

Keep your escape route clear of toys and other obstructions

Place candles and tealights in holders, where children cannot reach them

Never leave children on their own in a room where there is a fire risk

Keep matches and lighters where children cannot see or reach them

Teach children not to put anything into the holes of sockets or extension leads, and consider installing plug guards if necessary

Keep portable heaters in a safe place where they can't be knocked over 

Never leave children alone in the kitchen when you're cooking 

Put child locks on cupboards containing anything that could be used to start a fire (e.g. matches, candles, fireworks flammable liquids etc.)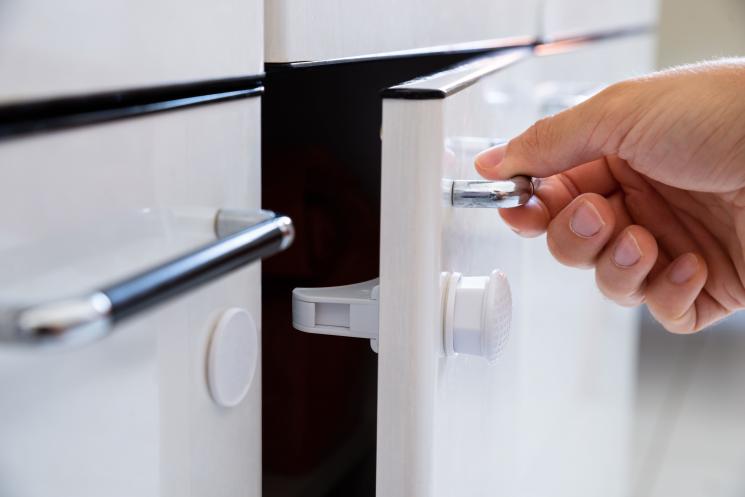 Would your children know what to do if a fire started at home?
Have you planned an escape route?
A well-practised escape route plan could help save your life if a fire starts in your home.
Visit out Education Hub
We've got a selection of educational lessons and videos available for children of all ages.