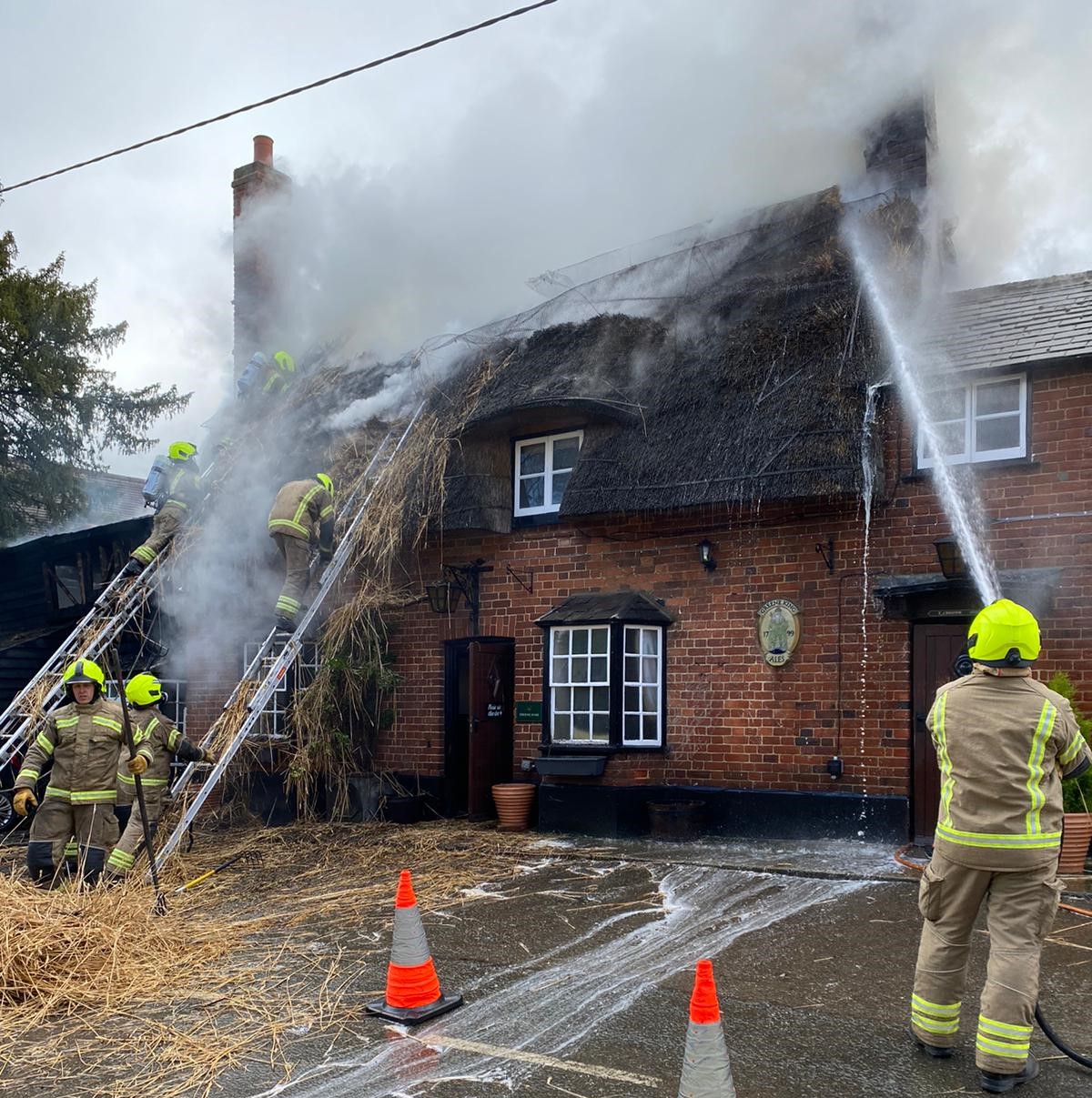 Incident Reports
We share information on our website about the incidents we attend in a couple of different ways:
We sometimes share details of the incident and what's happened on our incident pages.  
We also publish figures for the numbers of incidents we've attended.  
You can find our full incident data on our transparency website. 
If you would like to request an extract from a fire report, please contact
our Freedom of Information Team.
Or you can write to them at: 
Freedom of Information Team 
Essex County Fire & Rescue Service Headquarters 
Kelvedon Park 
Rivenhall 
Witham 
Essex 
CM8 3HB 
Please be aware that in certain circumstances, we may need to ask permission from the property owner or occupier before we can release the fire report to you. 
Incident numbers across Essex
Our crews went to 15,418 incidents across Essex in 2021 to 2022.
A breakdown of the different types are below.
Response Times
2021 to 2022 - 10 minutes 17 seconds 
Our target average is 10 minutes