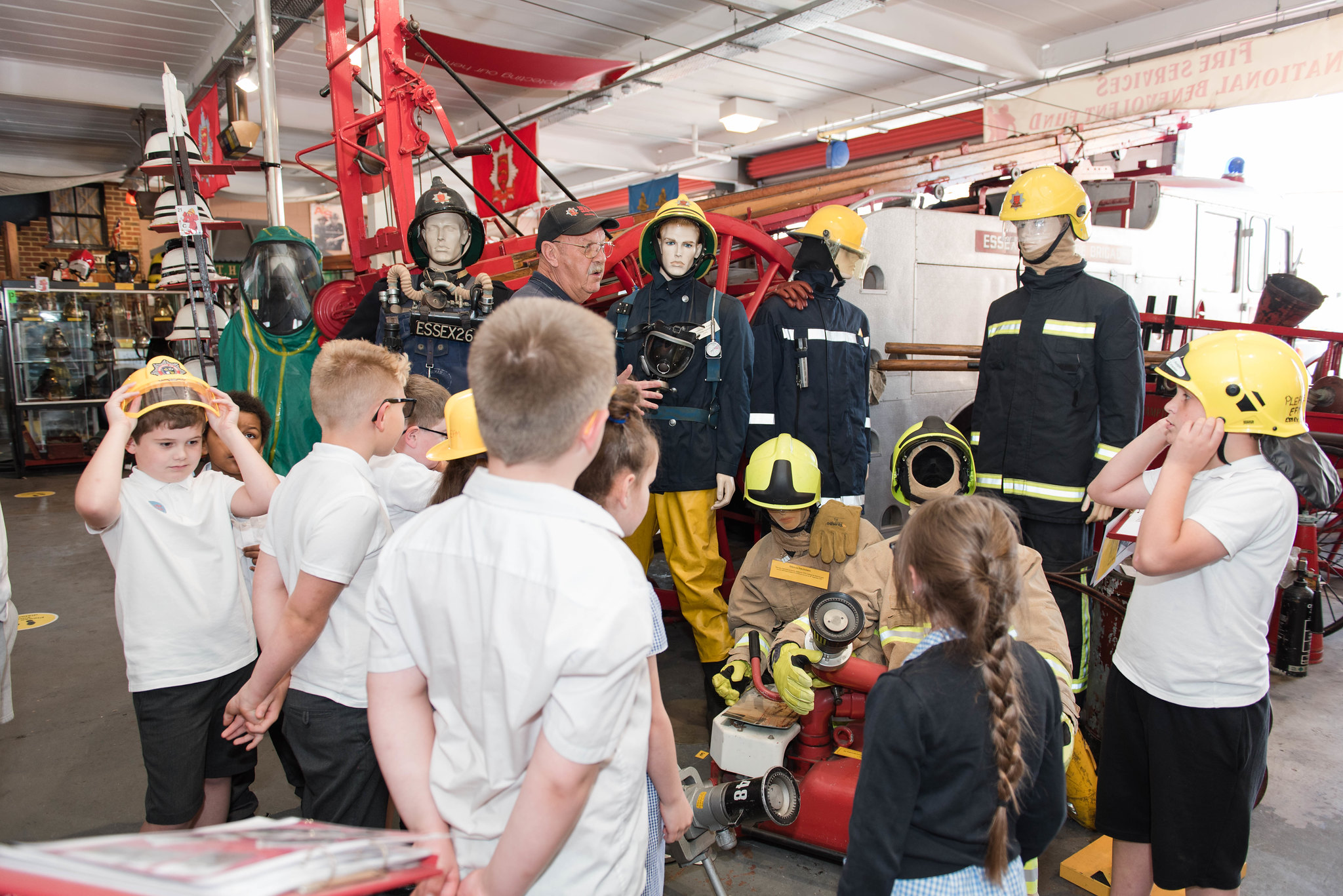 Education Hub
Welcome to our Education Hub!
The best way to keep our community safe is to reduce risk and prevent fire, road and water emergencies and incidents from happening, and we need your help. Here, you can find lots of information about fire safety for children of all ages.
Fire Safety for children of all ages
We've compiled a series of lessons and helpful videos for children aged five up to eighteen. Click on your age group below to start learning today!