Outdoor Fire Safety
Whether you're at home in your garden, at the park or in the countryside, we have plenty of advice to help keep you and your family safe outside.
Staying safe in the Countryside
Avoid open fires in the countryside. Always have them in safe, designated areas
Put out cigarettes and other smoking materials properly before you leave your vehicle
Don't leave bottles or glass in woodlands. Sunlight shining through glass can start a fire. Take them home or put them in a waste or recycling bin
If you see a fire in the countryside, report it immediately
Don't attempt to tackle fires that can't be put out with a bucket of water – leave the area and call 999
Never throw cigarette ends out of car windows – they could start a fire and endanger lives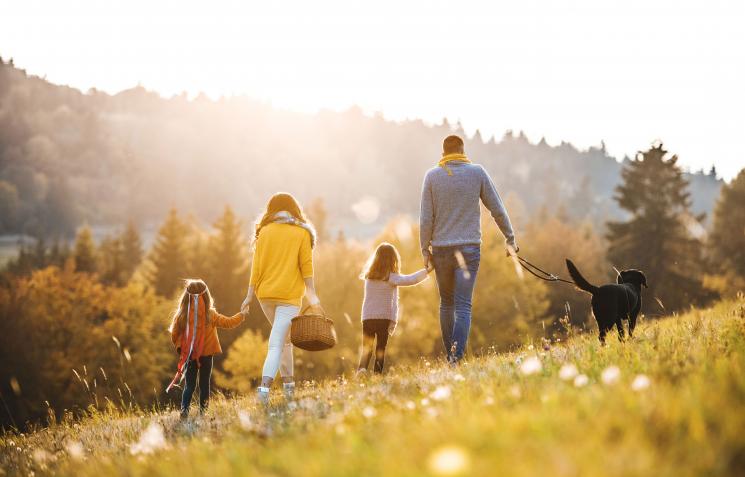 Staying safe while using barbecues
Follow the safety instructions provided with disposable barbecues. Never use a barbecue indoors
Don't leave a barbecue unattended
Make sure your barbecue is well away from sheds, fences, trees, shrubs or garden waste
Keep children, pets and garden games away from the cooking area
After cooking, make sure the barbecue is cool before moving it
Empty ashes onto bare garden soil, not into dustbins or wheelie bins. If they're hot, they can melt the plastic and cause a fire
Store gas cylinders outside, away from direct sunlight and frost
Make sure the tap is turned off before you change the gas cylinder
After cooking, turn the gas supply off first and then the barbecue control. This will stop any gas from leaking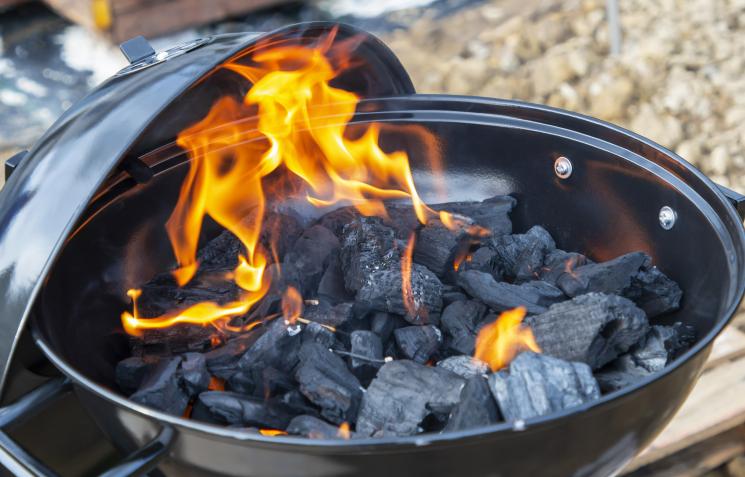 Staying safe if you're having a bonfire
Site the bonfire well away from houses, garages, sheds, fences, overhead cables, trees and shrubs
Never leave the bonfire burning unattended
Build the stack so that it is stable and will not collapse outwards or to one side
NEVER use flammable liquids - paraffin or petrol - to light the fire
Don't burn foam-filled furniture, aerosols, tins of paint and bottles
Keep everyone away from the fire - especially children, who must be supervised at all times
Pour water on the embers before leaving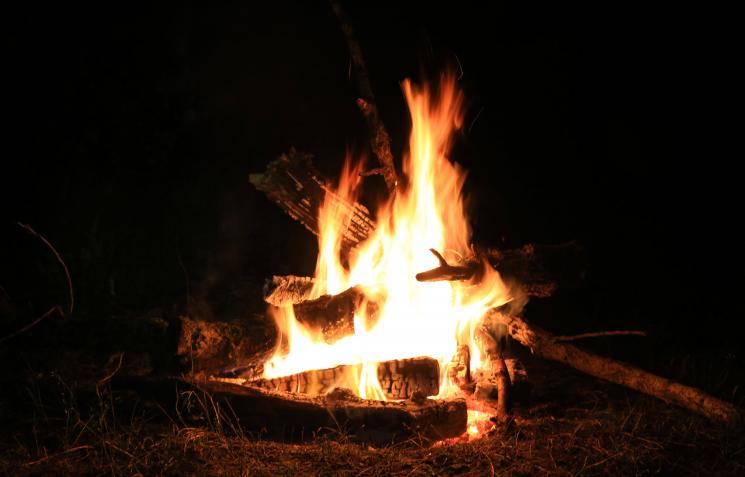 Staying safe if you're camping or caravanning
Fit and regularly test a smoke alarm in your caravan
To avoid a build up of poisonous gases, make sure the caravan is ventilated and never block air vents
Never use candles in or near a tent
Don't smoke inside tents
Never use a barbecue inside a tent or caravan - it can lead to carbon monoxide poisoning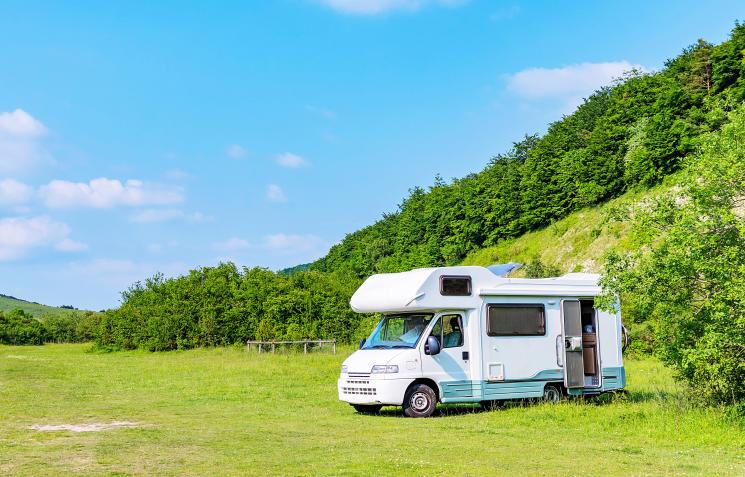 Fly Tipping
As well as looking and smelling bad and attracting vermin, fly tipping can be used as fuel to start a deliberate fire. We've found that if the problem is not dealt with quickly, it can lead to an increase in fly-tipping in the area, increasing the risk of fire resulting in potential loss of life and damage to property and the environment. This puts an unnecessary strain on fire service resources when we could be attending other emergency calls.
If you see fly tipping, please report it to your local authority. You can use this link to find the relevant council for your location.