Essex businesses are urged to "clean up" in bid to reduce risk of fire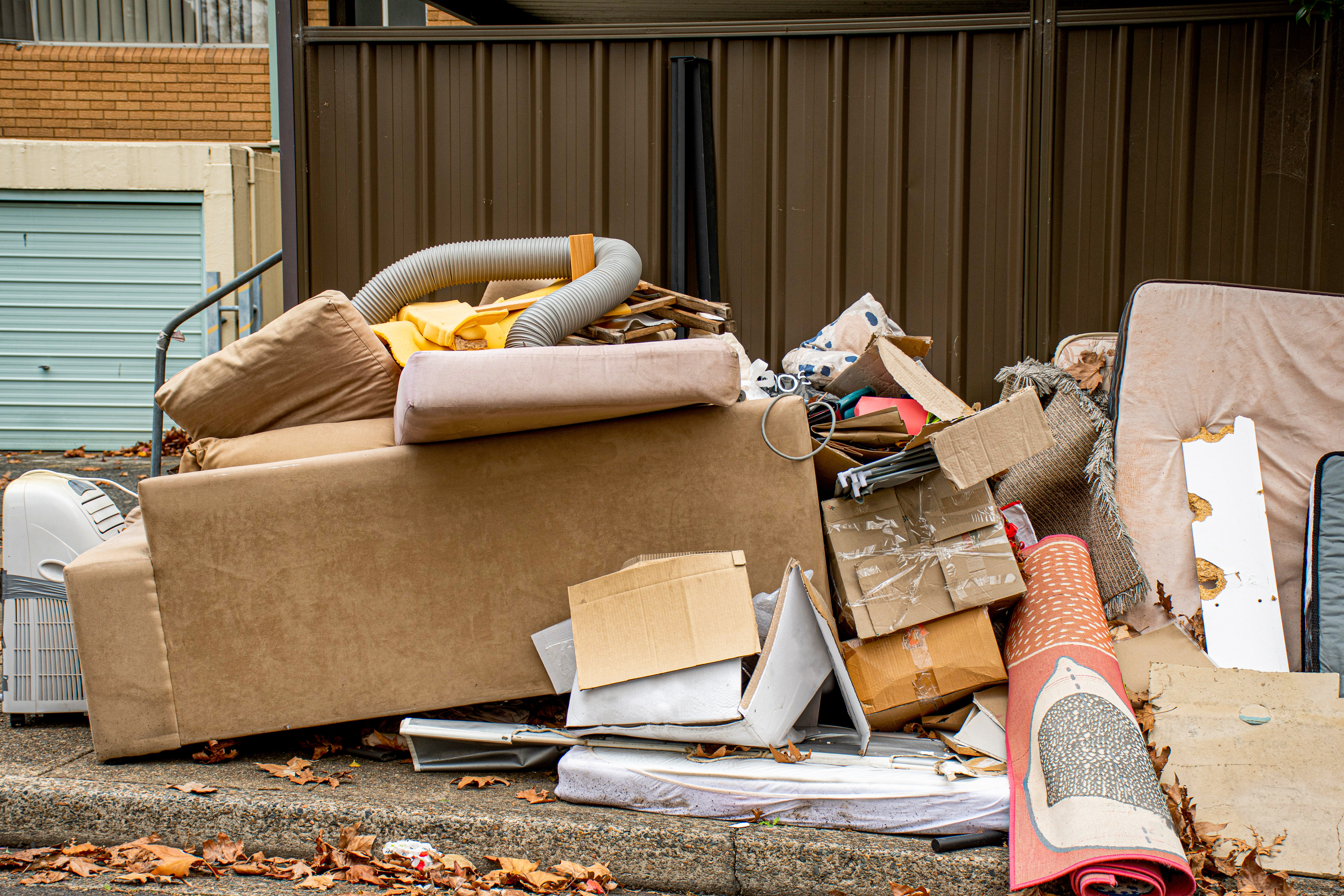 Businesses in Essex are being urged to store their rubbish safely and securely after a large fire in Basildon last night left a business premises unable to re-open today.
The fire is believed to have been started deliberately at the rear of the popular children's soft play centre in Miles Gray Road.
When firefighters arrived at the scene they reported that piles of rubbish and furniture, which was being stored behind the building, had been set alight. The fire had quickly developed and spread to the building.
Group Manager Dave Bond, Head of Protection said: 
"Rubbish provides an easy source of fuel for arsonists and this type of fire can spread quickly. You can help reduce the risk of a fire being started by putting rubbish out on the appropriate collection day so that it is not sitting around attracting unwanted attention. Rubbish should not be stored in stairwells, corridors or escape routes and any communal bins should be well lit and kept secure.
"The data shows that most arson attacks are unplanned and a opportunist crime. By following simple rule of "no fuel - no fire", and keeping up with some simple housekeeping, you will reduce the risk of fire at your workplace."
Over 80% of businesses that have a fire never recover from it. Don't let this happen to your business.
Top tips to reduce the risk of fire:
Waste is a potential fuel source for fire, ensure that waste management is covered in your businesses Fire Risk Assessment
Waste should be in a secure area, away from buildings, not accessible through perimeter fencing
Skips, recycling containers and bins should be kept away from building eaves or canopies
Entrances and exits should be clear at all times
Keep external areas clear and tidy so intruders are visible and there is less to interest opportunists
Plan ahead for busy periods when you have more stock or waste materials
Protect your premises:
Make perimeters secure and consider installing security lighting and CCTV (to support a prosecution, it needs to be 4 megapixels and 1080p res)
Consider installing anti-arson letterboxes on entry doors
Have a clear signing in and out procedure for staff and visitors
Report vandalism and anti-social behaviour they may lead to fire-setting
Remember to change codes regularly especially when staff leave the organisation
Involve and inform staff:
Staff are your biggest asset and a vigilant workforce can protect your business
Have a clear process for opening and closing premises to ensure the site is secure
Ensure staff know about fire prevention and have a process to report concerns
Be a FireStopper
Do you know who is responsible for these fires?
Deliberate fires like this are dangers – they put lives at risk and also tie up our time when we might be needed for a more serious emergency somewhere else.
Please help us stop these happening.
Tell us what you know – it's 100% anonymous. We're not interested in who you are – just what you know.
Call: 0800 169 5558
Business Fire Safety Awareness Tool
If you are unsure about your legal responsibilities for fire safety in your business, you can try out the Business Fire Safety Awareness Tool to check your knowledge. 
You can take part in an interactive walkthrough to understand your legal duties for fire safety in the workplace.
The tool was designed by the National Fire Chiefs Council to help business owners learn more about fire safety.