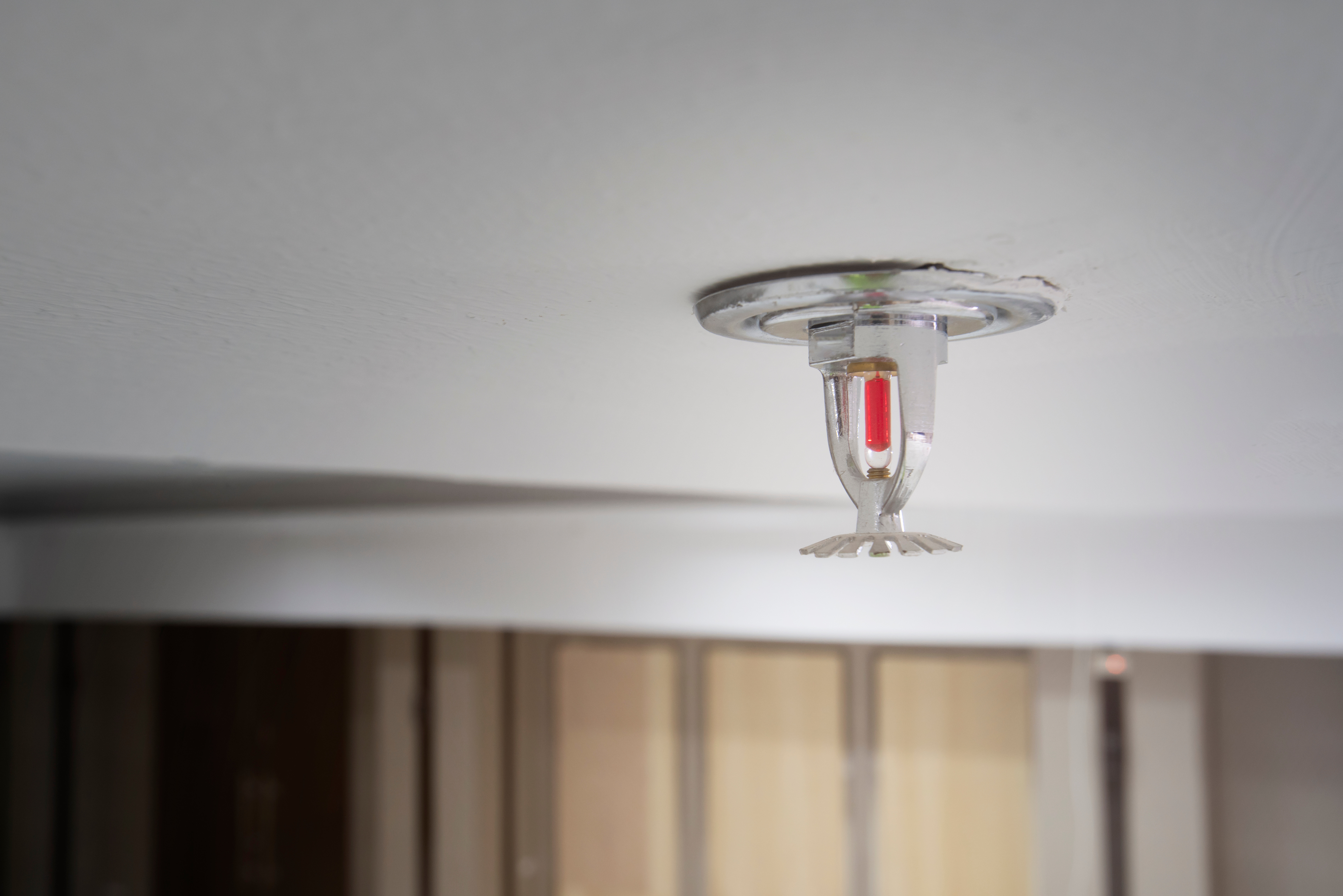 Sprinklers
We're proud to have launched the Think Sprinkler Strategy which will promote the use and adoption of sprinkler systems in businesses across Essex.
We see the promotion of sprinklers as the next step not only in protecting vulnerable people but also in protecting businesses and the vital community infrastructure. There is overwhelming evidence that the risk to human life in fires can be minimised through the installation of automatic water suppression systems.
The Service has pledged £250,000 to help make sure that the homes where the most vulnerable people live are protected by sprinkler systems. This money will be used to provide match funding to fit sprinkler systems and protect the most vulnerable people in the County. The funding is available to Local Authorities, Housing Associations and Charities. Those at highest risk will be given priority access to the fund.
If the Fire Engineer's report and the application is approved you will be informed in writing of how much you will be awarded. The maximum award will be 50% of the cost. Grants will be paid within 30 days of a final inspection by ECFRS to ensure that the system is installed to the correct standard.
Want to apply for funding?
Applications can be made to the Service by downloading the form at the bottom of this page and returning it to us. In some circumstances, a Fire Engineer from Essex Fire and Rescue Service will visit to assess suitability for the fitting of sprinklers.