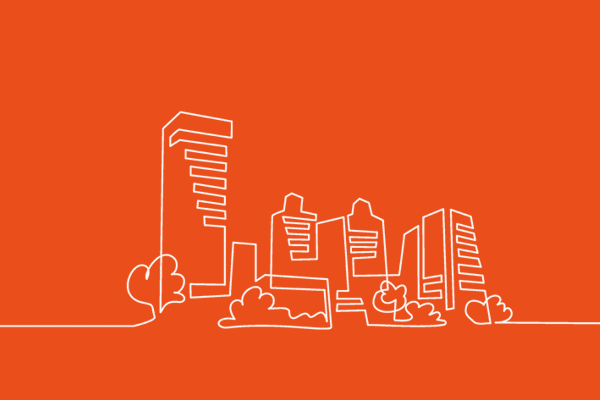 Preventing arson in your business
Did you know that the most serious fire risk to your premises is from deliberate fire. If you own of manage a business then the following points should be considered as part of your fire risk assessment:
Are perimeter fences secure and in good condition?
Are entrance gates kept to a minimum and well supervised?
Is security lighting installed and operating efficiently?
Is CCTV installed?
Check that there isn't access to the roof via drainpipes and trees
Are access doors to the building kept to the minimum (compatible with the requirements for means of escape)?
Are these access doors available only from the inside (secured by a single fastening operated with the need for a key?)
Are windows and skylights secure outside of working hours?
Do you stack combustible storage against the outer wall of the building or perimeter fence?
Has there been any recent vandalism and graffiti in the area?
Is there an effective access control system?
Do you have an intruder alarm installed?
Are critical areas of the building illuminated out of working hours?
Is there a effective system for the secure storage of raw materials and finished products?
Is waste materials kept to a minimum and securely storage?
Are flammable liquids, gases and other chemicals storage securely?
Are ignition sources stored securely?
Are contractors adequately supervised?
Are you aware of any discontent amongst members of staff?
Sign up to our newsletter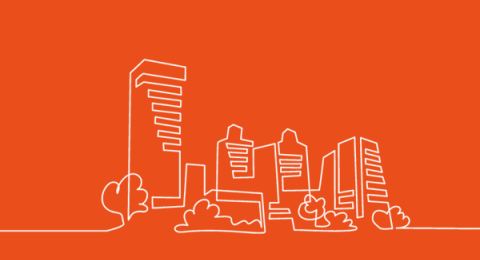 Keep up to date with news and updates form our Protection team
Fire Safety Regulations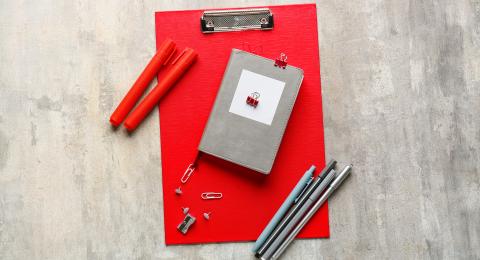 Find out about your legal responsibilities for fire safety in your business
Audits and inspections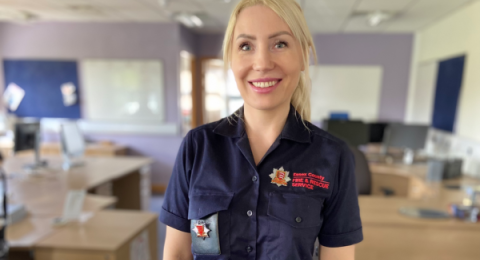 We regularly inspect premises to make sure they are compliant with regulations. On this page you can find out what to expect from our audit visit.