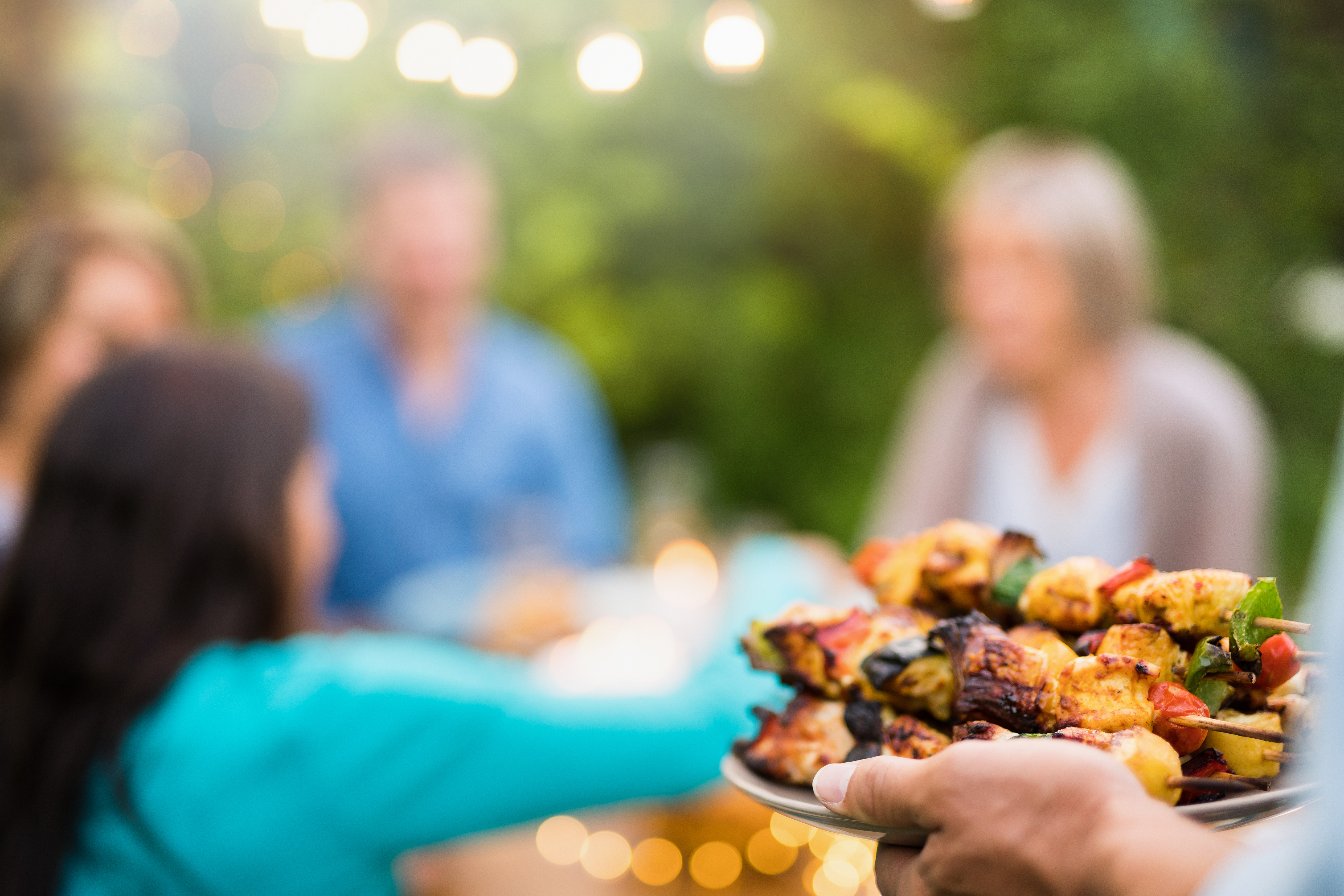 Barbecue Safety
Every year the fire service are called to a number of fires that are started by barbecues. Barbecues can be dangerous if not handled responsibly, so it's important to keep safety in mind, especially when used around children and animals.  
If you're planning on having a barbecue, follow our advice to help keep everyone safe.
Disposable Barbecues 
Always place disposable barbecues on an even surface. You can use bricks or paving slabs positioned well away from the house, shed and fences
Follow the safety instructions provided and never use a barbecue indoors 
Make sure your disposable barbecue has cooled before putting it in the bin. Consider pouring water over it to make sure it's properly out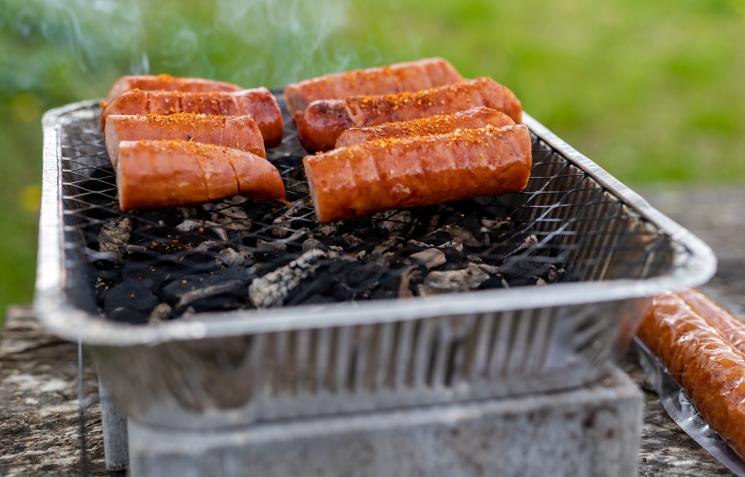 Charcoal Barbecues 
Use only enough charcoal to cover the base of the barbecue 
Stick to recognised fire lighters or starter fuel and only use them on cold coals 
Never put hot ashes straight into a dustbin or wheelie bin - they could melt the plastic and cause a fire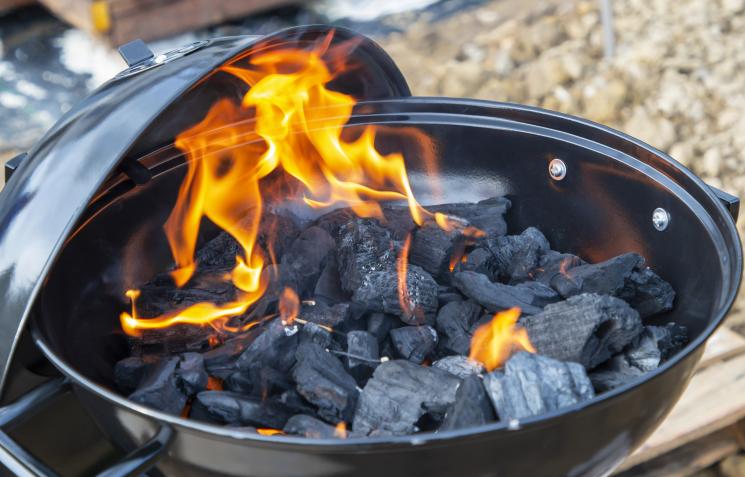 Gas Barbeques 
Change cylinders outdoors or in a well ventilated area and make sure the tap is turned off
If you suspect a leak to the cylinder or pipe work, brush soapy water around the joints and watch for bubbles - tighten to fix but do not overtighten 
After cooking, turn the gas supply off first and then the barbecue control. This will stop any gas from leaking 
Store gas cylinders outside, away from direct sunlight and frost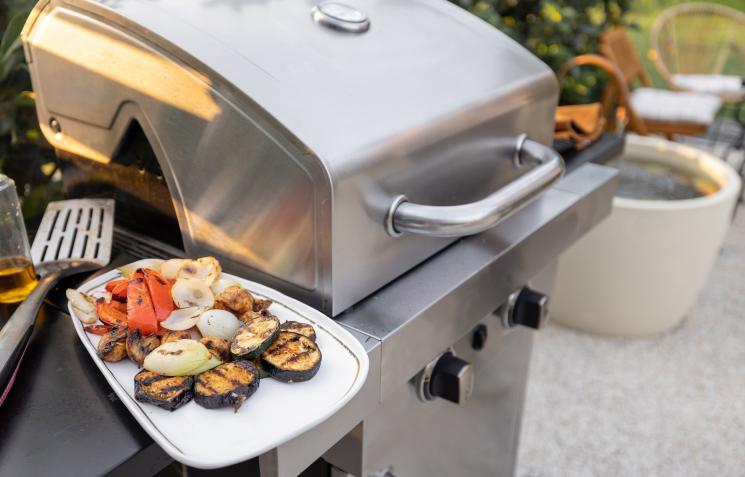 Be carbon monoxide aware 
Never use fuel-burning devices such as disposable barbecues, camping stoves, camping heaters, lanterns, and charcoal grills inside a tent. They can give off fumes for hours after use, which can result in carbon monoxide poisoning.