Welcome to Essex County Fire and Rescue Service
We are one of the largest fire and rescue services in the country, serving the county of Essex which has a wide variety of risks, covering an area of 1,400 square miles and a population of 1.8 million.
We provide prevention, protection and emergency response services from 50 fire stations across Essex.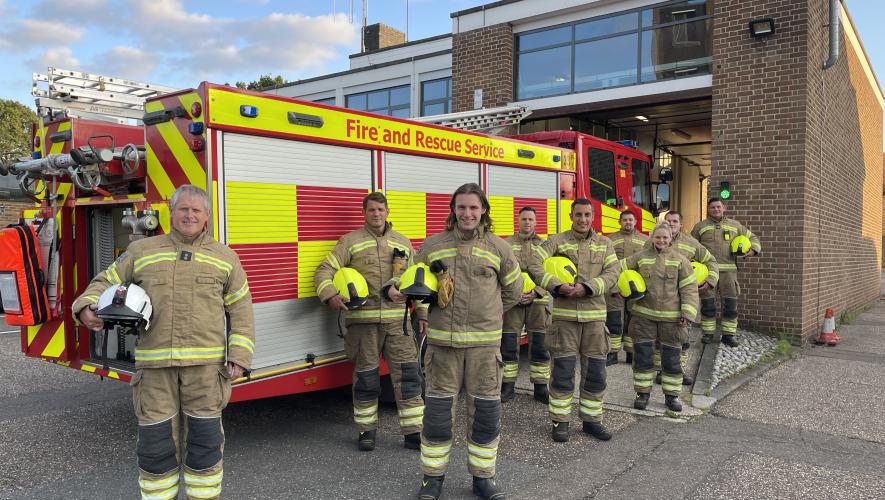 Our station open days are back
We're excited to be opening our fire station doors again throughout the year for our station open days.
Keep an eye on this page where will share our upcoming open days and events we'll be attending.
Please park considerately when visiting our fire stations, many of our stations have limited spaces. You can find the nearest car parks at https://www.parkme.com/en-gb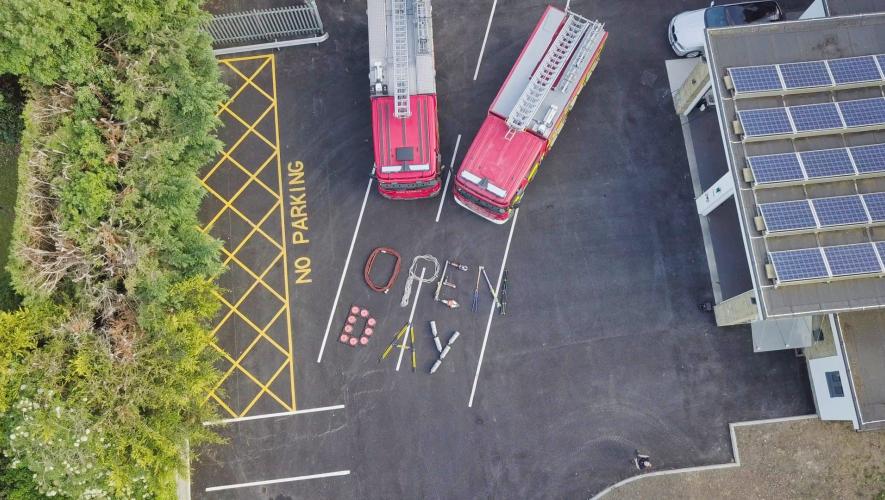 Start your online check now
In a bid to reduce the number of house fires in Essex, we are encouraging everyone to complete the online home safety check to evaluate their own risk of fire.
You can carry out a check yourself, or any family members, friends, neighbours, registered carers, support workers and partner agencies can use this tool.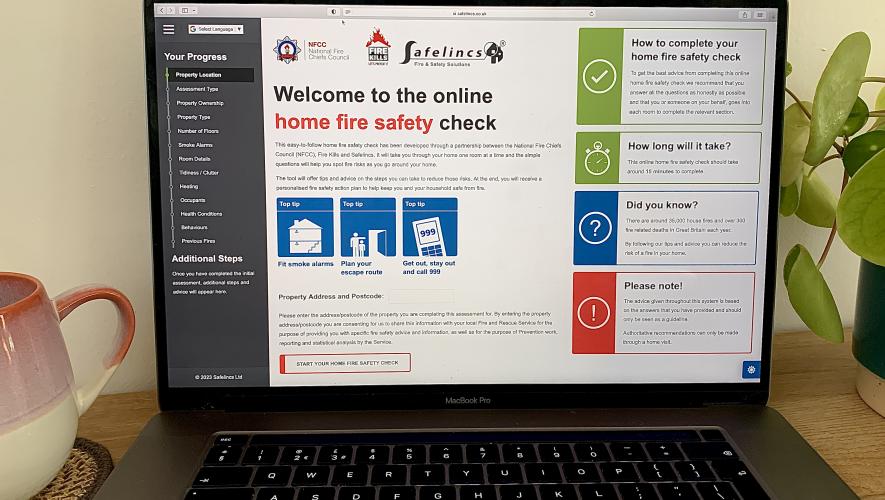 Latest incidents - we're there when you need us
We respond to a variety of emergencies, including fires, road traffic collisions, specialist rescues, maritime incidents, flooding, and incidents relating to hazardous materials.

Here you can find details of some of our incidents. We don't list details of every incident we attend but only those where there is an important safety message, or we need to warn and inform. We also highlight good work from our crews or some of our more interesting rescues. 
We are Essex Fire
Incident statistics for 1 January - 31 December 2022.
17,771
Incidents attended
4,468
Inspections and audits at commercial properties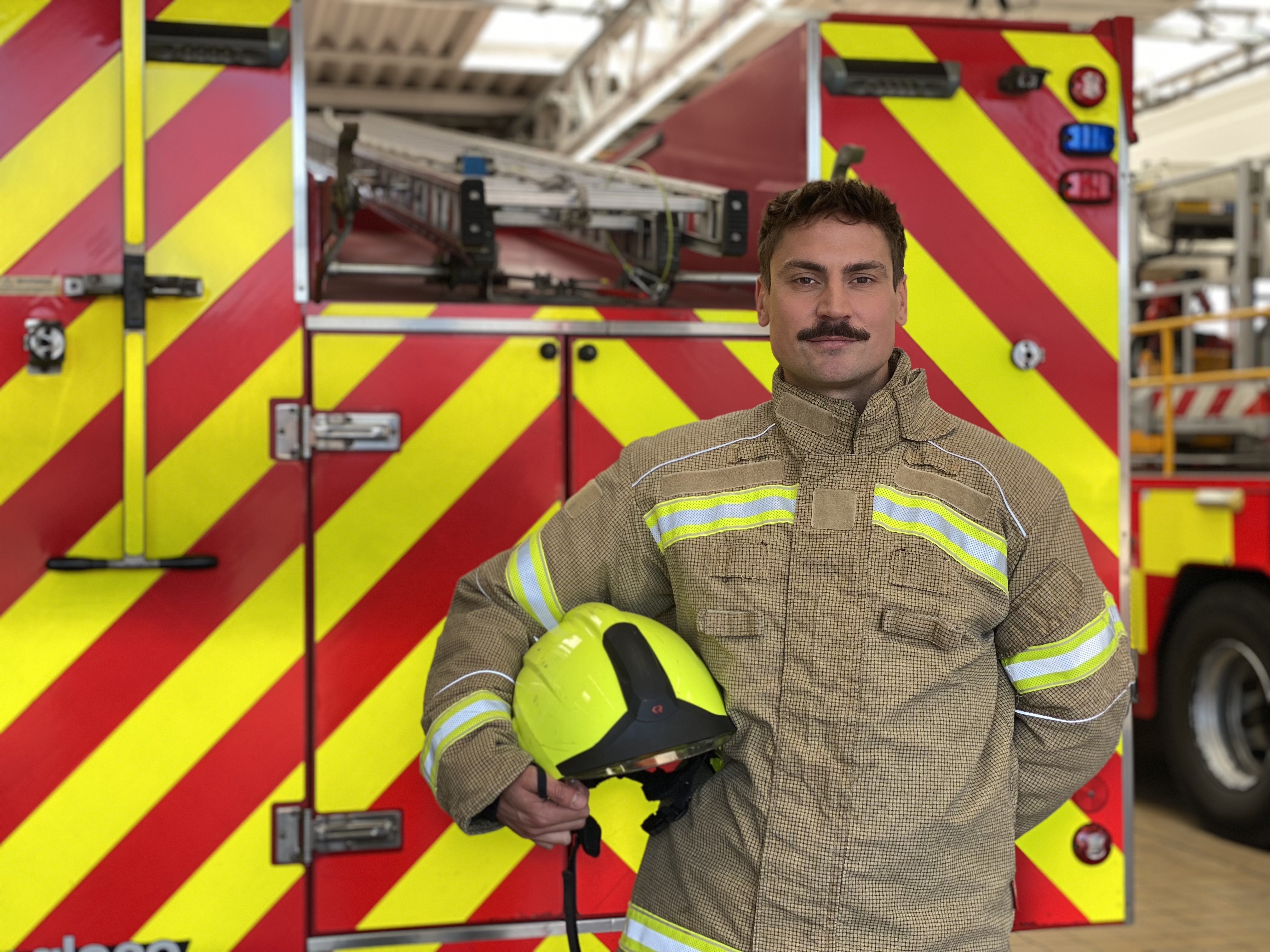 Become a firefighter
Play a key role in our communities, preventing and protecting our residents and visitors from harm and keeping Essex safe. Begin your rewarding career with us today.
Quick links
Important pages on our website that you may be interested in.