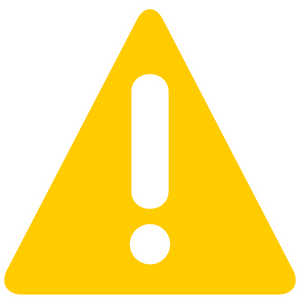 Product Safety Alerts and Recalls
The majority of products in your home will be safe but you should regularly check to ensure none of your household appliances are subject to a recall. 
Product registration
Always ensure new electrical items are registered, so that manufacturers can contact you in the event of any problems. For more information on how to register your electrical products follow this link:
If you are concerned about a product that doesn't appear on the recall list, stop using it immediately and make your concern known to the retailer, manufacturer or local Trading Standards office.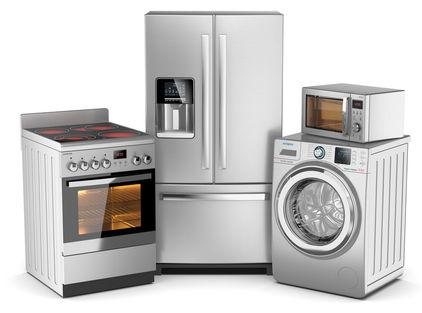 Disclaimer
The external links provided are for your convenience only. No responsibility is accepted by or on behalf of Essex County Fire & Rescue Service for any errors, omissions or inaccurate content.