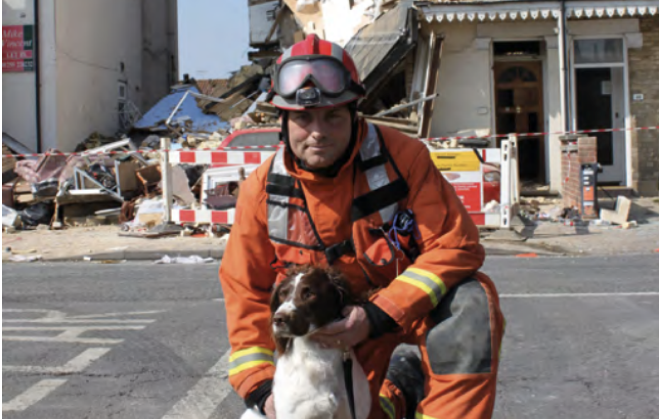 Our strategy
Essex County Fire and Rescue Service (ECFRS) is one of the largest fire and rescue services in the country, serving a County with a wide variety of risks.
The Service is governed by Essex Police, Fire and Crime Commissioner Fire and Rescue Authority (EPFCC).  The EPFCC Fire and Rescue Authority is responsible for fire and rescue services covering an area over 1,400 square miles and a population of 1.8 million.
Our vision: Safe and secure communities are the bedrock on which we build success and wellbeing for all.
Our mission: To make Essex a safe place to live, work and travel
Our values
We are open, honest and trustworthy  
We are courageous in everything we do  
We work as one team  
We are always professional  
We value the contribution of all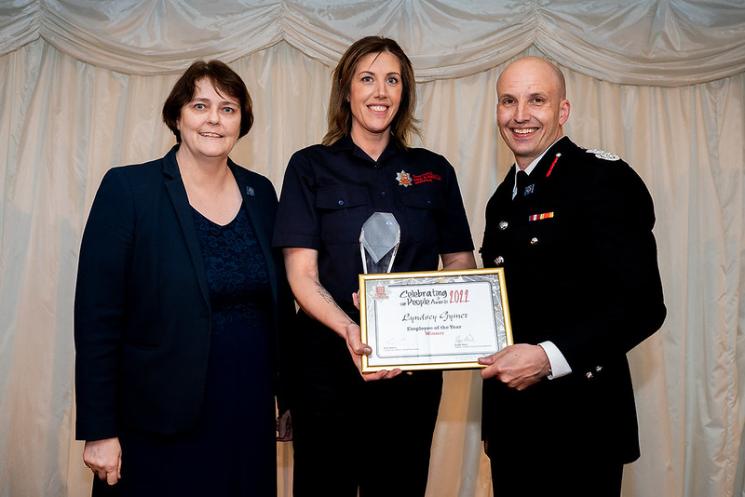 The Fire and Rescue Plan
The Fire and Rescue Plan sets out the priorities for fire and rescue services in Essex and a series of strong, tangible commitments to how we will help keep our communities safe.
The plan brings together the Service, partners and the public to build safe and secure communities and offer efficient and effective prevention, protection and response activity
The activities in this plan set out a clear direction for development of the Service and how, by working closer together with other emergency services and wider partners, we can deliver a better service while being closer to the communities we serve.
Read the Fire and Rescue Plan here.