Small businesses: new fire safety laws you need to know about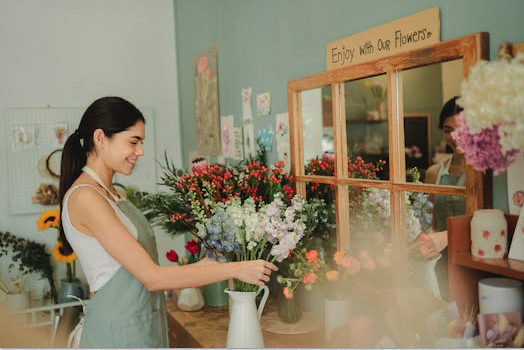 Small businesses in Essex are being urged to take action now in order to adhere to new fire safety legislations which now affects them.
From October 1st, new fire safety legislation came into effect which imposes new legal duties on all businesses, irrespective of their size, employee count, or business type. The introduction of Section 156 of the Building Safety Act states that all businesses must complete and record a fire risk assessment and fire safety arrangements. The revised legislation also puts new responsibilities on owners of residential buildings which house two or more domestic premises.
Watch Manager Russ White from Essex County Fire and Rescue Service said: 
"We recently visited a number of small businesses in Tendring to talk about the changes in legislation and most retailers didn't know about their new legal responsibilities. Previously, business of five or less employees didn't have to comply, but that has all changed now.
"We understand that small businesses may not know where to start, but there is lots of advice and guidance available. There is an easy 5 step guide to fire risk assessments provided by the government which includes a template for a fire risk assessment checklist. Find it on the gov website here: 5 Step Fire Safety Risk Assessment Checklist 
Premises affected by the changes in legislation includes small shops, takeaways, holiday lets and small blocks of flats. 
The main changes businesses need to be aware of are: 
Written fire risk assessment and fire safety arrangements
The previous requirement to have a written fire risk assessment only applied in certain circumstances (e.g. where the responsible person employees five or more persons). This will no longer be the case and you will need to record both your fire risk assessment and fire safety arrangement in full, regardless of the size or purpose of the business or premises.
 
Enhanced requirements for cooperation and coordination
In premises where there is more than one responsible person, for example in multi-occupied premises or buildings where the occupier and building owner are different entities, there are increased requirements for cooperation and coordination between responsible persons.
 
Providing information to residents
In residential buildings with two or more domestic premises (e.g. blocks of flats) then the responsible owner must provide residents with information on the risks from fire within their building and the fire safety measures provided to keep them safe. This requirement expands upon legislation introduced earlier this year that required responsible persons to provide residents with information on emergency procedures and the importance of fire doors.
Watch Manager Russ White adds:
"Our fire service is committed to helping businesses across the county to reduce the risk of fire and adhere to fire safety legislation.
"We understand that this can be a significant challenge for businesses, especially smaller ones that may not have in-house expertise. However, disregarding proper fire safety measures not only jeopardises the safety of employees and customers, but it can also result in severe financial repercussions and legal action for your business.
"If you haven't yet reviewed the latest legislation and taken the necessary actions, we urge you to go to our website for more information: https://www.essex-fire.gov.uk/building-safety-act-2022"
Fire Risk Assessments
The National Fire Chiefs Council (NFCC) have an informative video to show the steps involved in creating a Fire Risk Assessment for your business. Watch now: