Keep your cookers clear and clean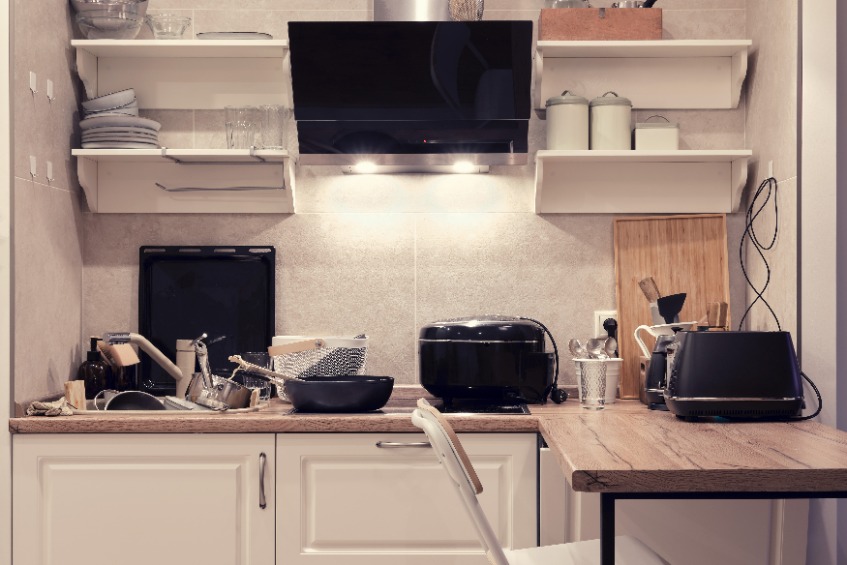 Essex County Fire and Rescue Service is urging Essex residents to keep their hobs clean and clear after a family had a "lucky escape" from a house fire yesterday. 
Firefighters were called to the fire in Teal Close, Colchester at lunchtime on Sunday. A slow cooker had been put on top of the stove and the hob had accidentally turned on.  
Ian Ryder, Watch Manager at Colchester Fire Station, said:  
"Thankfully everyone in the house escaped unharmed and were alerted to the fire early as they had working smoke alarms that raised the alarm. 
"Using your hob as a storage area or a worktop can be tempting, but please never take the chance.  
"Whether it's washing, tea towels or even items like a slow cooker in this case, it's incredibly easy to accidentally turn your hob on. If that happens and something is on top of it, a kitchen fire is inevitable - so please, keep your hob and oven clean and clear of clutter at all times." 
This fire could have been prevented. Firefighters are recommending people to think twice before using the hob as a storage area – even temporarily, as tempting or convenient as it can appear. 
Hob and cooker top tips: 
Never use the hob or cooker as a storage area 
Keep tea towels and cloths away from the cooker and hob 
Keep the oven, hob and grill clean, and in good working order – a build-up of fat and grease can ignite a fire 
Double check the cooker is off when you've finished cooking 
Slow Cookers and Air Fryers 
As the cost of living rises many people are turning to slow cookers and air fryers to cut energy bills. While they can be an efficient alternative to using the oven or hob, the fire service is urging residents to ensure they buy from reputable retailers and the appliances are in good working condition and safety tested. 
Black Friday and Cyber Monday sales are often very tempting, but firefighters are encouraging bargain hunters to beware of the fire risks of buying fake electrical products from unregulated marketplaces such as Amazon, eBay and Wish. It can sometimes be difficult to spot fake goods which pose a fire risk, but buying branded products from a supplier you can trust can help to ensure that the correct safety standards have been met.