Fire Service issues charging safety advice for Electrical Fire Safety month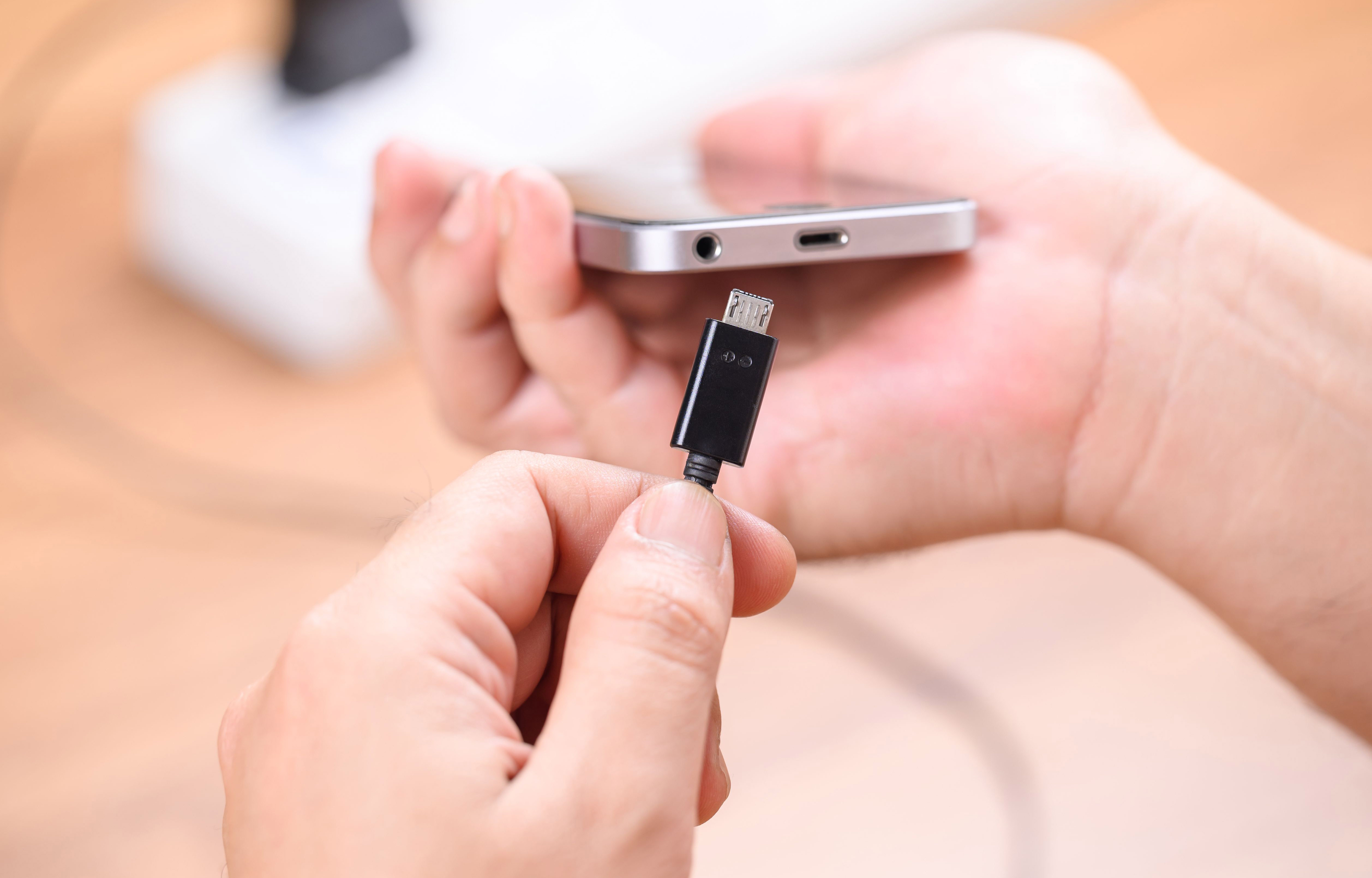 Essex County Fire and Rescue Service (ECFRS) is issuing charging safety advice ahead of Electrical Fire Safety month.
In the last 12 months, ECFRS have been called to 267 fires, all which have been started by an electrical device or charger.​
Temporary Head of Live Safe, Andrea MacAlister said: "Sadly, this year we have seen several serious incidents, nationally and regionally, which have resulted in fatalities due to charging issues.
"There are a number of things you can do to avoid having a fire while you charge your devices. For example, not leaving items on charge unattended overnight and continuously for long periods of time.
"When you are charging a device, making sure it's on a flat, solid and stable surface rather than your bed or under your pillow. It's also a good idea to check if your charger is hot which means it's probably time to replace with a new one from a genuine supplier.
"The best advice we can give you is to make sure you have smoke alarms on every level of your property. That way if there is a fire you will be alerted instantly."
Top tips to keep you safe:
Always read the safety instructions that came with your device

Ensure you have working smoke alarms

Always use the charger that was provided with your device. If you need to replace

If you need to buy a replacement battery or charger, always choose a branded, genuine product from a supplier you can trust. There are lots of fakes out there, and it can be difficult to spot the difference

Charge the device on a flat, solid, and stable surface, such as a kitchen worktop. Never leave your mobile phone charging under your pillow

Charge your device while you are awake and alert so if a fire should occur you can respond quickly. Don't leave batteries to charge while you are asleep or away from the home

Never charge lithium batteries on your escape route. If possible, charge and store them away from your living areas

If the device has not been used for quite some time, be extra careful when you charge it – lithium batteries don't like being discharged to a very low voltage

Don't leave items continuously on charge after the charge cycle is complete – it's best not to leave your phone plugged in overnight for example

Never cover chargers or charging devices – that includes using your laptop power lead in bed

Protect batteries against being damaged – that's crushed, punctured, or immersed in water. Do not use if it looks physically damaged

Avoid storing, using, or charging batteries at very high or low temperatures

When you travel, avoid keeping all your items containing lithium-ion batteries together, especially on a plane. Check with your flight carrier for additional information or advice