Fire Service help local business and property owners after law change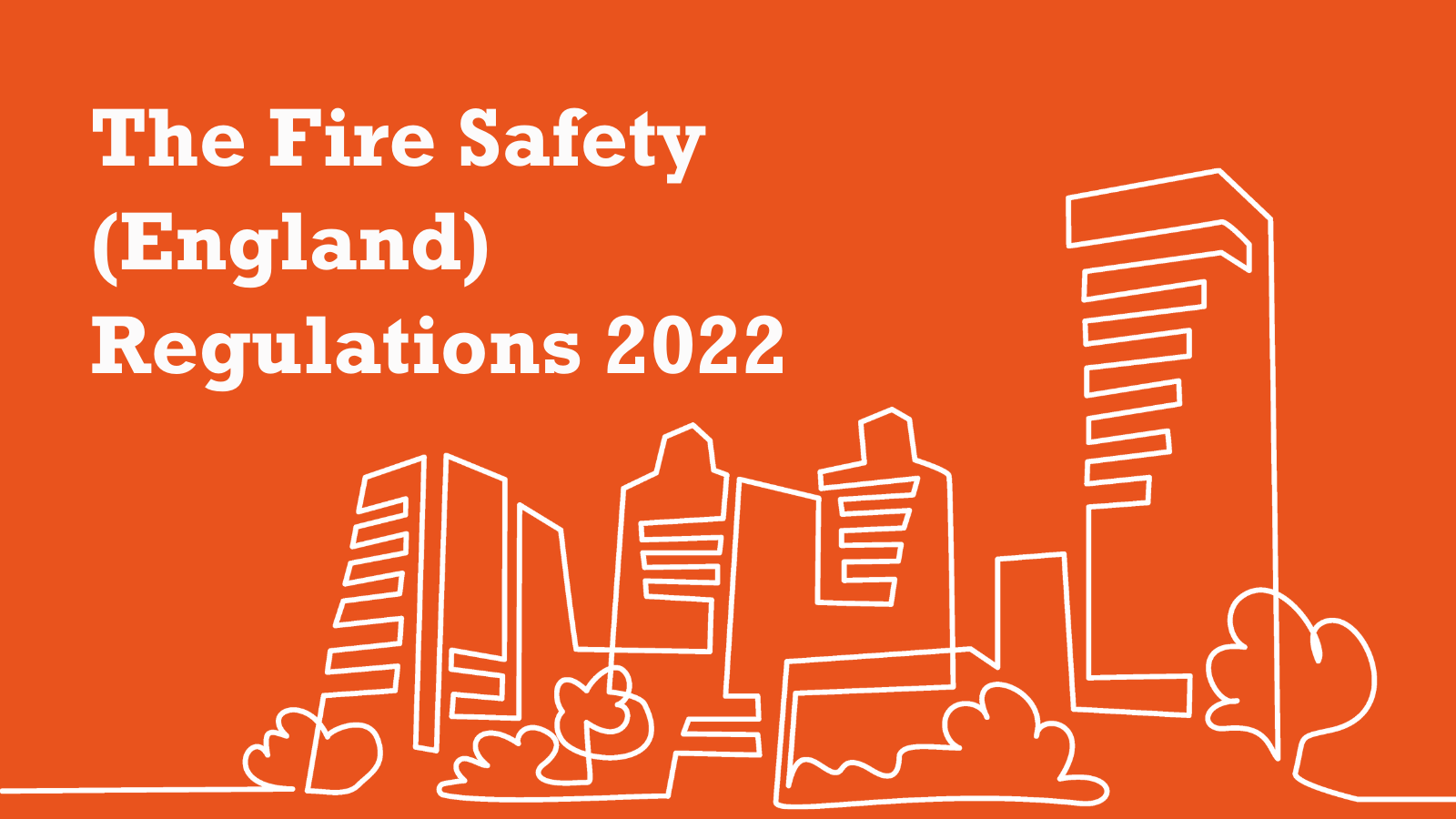 Fire officers from Essex County Fire and Rescue Service have been working with local businesses and property owners to help them understand new fire safety regulations, which have been introduced as a result of the Grenfell Tower fire. 
The Fire Safety (England) Regulations 2022 were introduced in January as an important step towards implementing the recommendations of the Grenfell Tower Inquiry Phase 1 report. The regulation requires all those responsible for multi-occupied residential buildings to share information about their building to their fire service.
Officers in the fire service's Protection team have been working with the premises that are affected by the law changes, to help them understand their new responsibilities
Group Manager Dave Bond, Head of Protection, said: "Our Business Engagement Team has been working with those people in charge of the premises over the last few months to help make sure they understand the regulations, their new legal responsibilities, and the consequences of not conforming with the changes to the law. 
"What the new regulations essentially mean is the responsible persons of high-rise residential buildings now need to provide specified information on their building to us, so that if their building is involved in a fire, our firefighters have all the information they need.  
"Business Engagement Manager, Station Manager Tim Rickard, has hosted two webinars where everyone affected by the law change were invited to join us so we could talk to them directly to help them understand what the regulations mean for them.
"We explained why we need this information, and how it will help our firefighters if a fire occurred at their buildings." 
The information which now legally has to be shared with the fire service includes details of the construction of the external walls, floor and building plans, and information on known faults with key firefighting equipment. 
Group Manager Dave Bond added: "We've set up a dedicated area of our website to provide guidance to affected property owners and an easy to follow form on our website to allow the information to be shared with us securely. Our Business Engagement Team are also available should a responsible person need any additional help."  
More information about the Fire Safety (England) Regulations 2022, including the new requirements businesses and property owners need to comply with are available on Essex County Fire and Rescue Service's website: www.essex-fire.gov.uk/legislation