Essex County Fire and Rescue Service issues safety message ahead of Halloween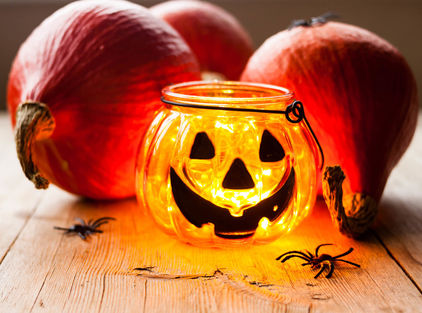 Essex County Fire and Rescue Service has issued a safety message to everyone across the county this Halloween.
Aileen Wilson, Education and Specialist Interventions Manager for the Service said: "Every year we see a spike of incidents during Halloween, whether it's from accidental fires or those set deliberately. Our best advice to protect your family and little ones this year is to switch to LED powered tea lights for pumpkins and decorations instead of wax candles.
"Naked flames from candles, matches and cigarettes are dangerous. Especially when you throw Halloween costumes into the mix.
"Whether you're being a witch, zombie or a skeleton, fire won't fear you. Fancy dress costumes are made of highly flammable materials so be cautious around open flames, when you or your kids are dressing up."
"It's also important that if you have older children who are going out during Halloween, that you speak to them about being safe and the dangers of playing with fire."
Top tips to keep you safe:
Keep all fancy dress costumes away from naked flames

Use LED candles in pumpkins – they last longer, and they are much safer.

Remember if clothing does catch fire, stop, drop and roll until the fire is out

In an emergency cool any burns with large amounts of water and get urgent medical assistance

Check the labels on any fancy dress outfits you buy for fire resistance and a registered trademark

Remember, cheaper products are more likely to be counterfeit and could burn quickly if they caught fire

If you are using decorative lights in your home, ensure that electricity sockets are not overloaded and that they're switched off at the socket at night.