Clacton beach huts turning into safety hubs this summer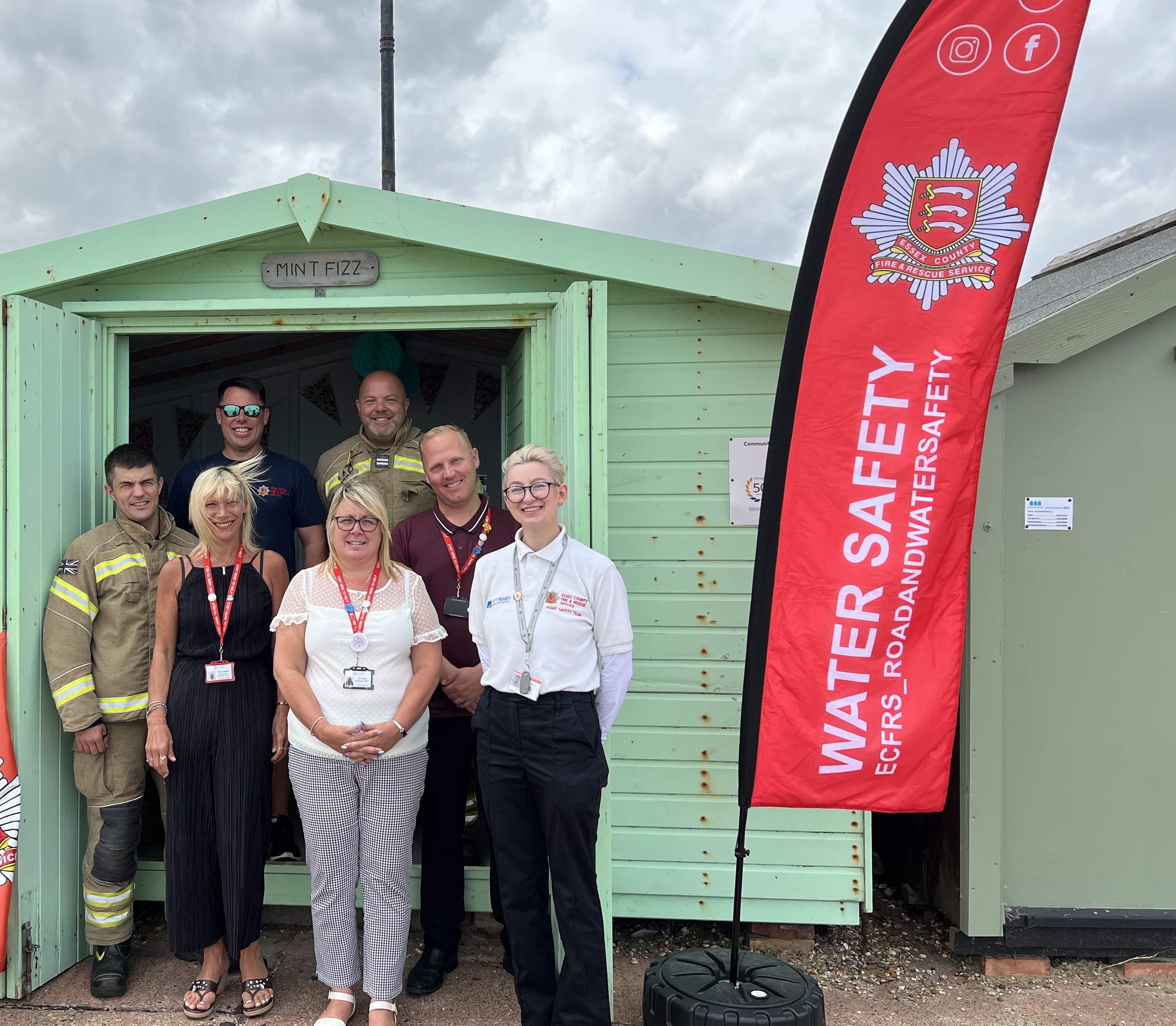 Visitors to Clacton are invited to visit two special summer safety beach huts as part of a week-long campaign.
Essex County Fire and Rescue Service (ECFRS) has teamed up with Tendring's Community Voluntary Service (CVST) to bring beach-goers summer safety messaging from two of Clacton's very own beach huts.
From Monday 31 July to Friday 4 August Clacton's fire crew will be joining the CVST team, from 10am until 2pm at the beach huts to talk to families and children about staying safe around the water and at home.
The crew will be located at the purple and mint beach huts, near Martello Bay. They are accessible and wheelchair friendly.
The initiative was identified and set up by Clacton's Green Watch Crew Manager, John-Paul Charters. He said: "We're thrilled to be working in collaboration with Tendring's Community Voluntary Service and for opportunity to talk to the families here. This will allow us to be closer to the communities we serve, and ultimately provides us with the perfect base to make sure the safety and well-being of beachgoers, visitors and residents."
The CVST will be on hand to provide families and children with snacks, games and activities for a fun summer's day out. Whilst the crews will be giving out lifesaving advice linked to water safety, including:
Information about water currents

Staying close to the shore

Not using inflatables in the sea

Float to Live

Advice on not swimming alone
Cllr Mick Barry, Tendring District Council Cabinet Member for Leisure and Public Realm said: "We have 36 miles of coastline in Tendring, so it is very important for our residents, especially the younger ones, to learn about water safety," Cllr Barry said.
"This initiative from CVS Tendring and Essex County Fire and Rescue Service is a fantastic way to engage with people, and we fully support it.
"Alongside other work being carried out by us – such as the Swim Safe sessions people can soon book for in August – and partners from across the Tendring Water Safety Forum, we're doing everything we can to educate people on water safety."
In the future, the team are looking to use other locations and beaches around Essex to reach even more people across the county.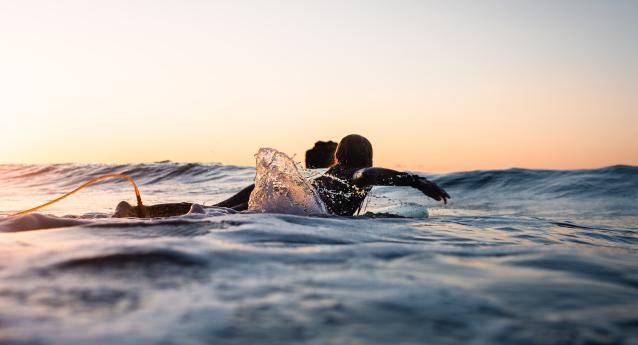 Stay safe in the water this summer
Every year people drown at home and on holiday because they don't take simple precautions. We want people to enjoy the water safely. Help us to reduce summer tragedies this year by spreading the following water safety advice.