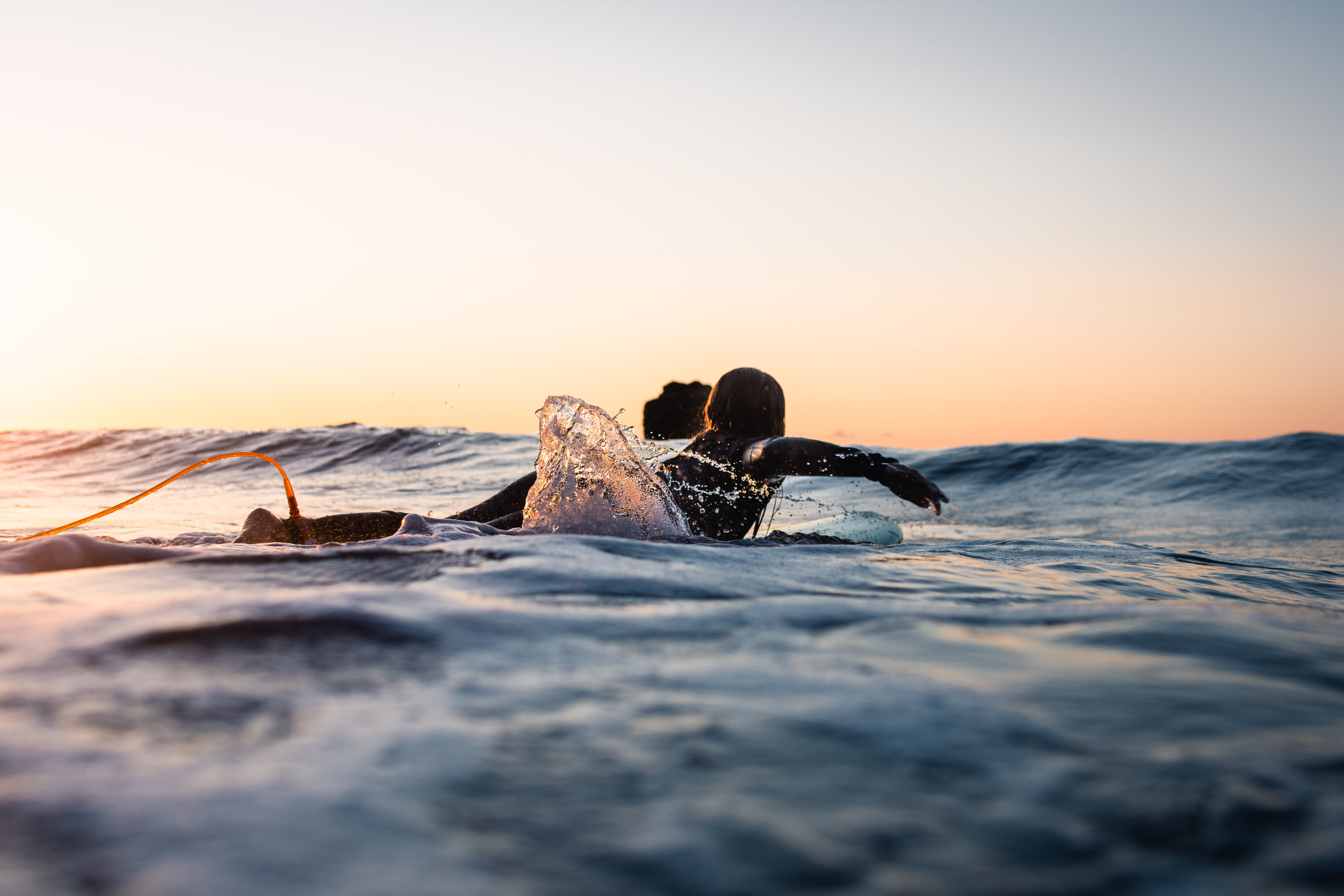 Summer Water Safety
Every year people drown at home and on holiday because they don't take simple precautions. We want people to enjoy the water safely. Help us to reduce summer tragedies this year by spreading the following water safety advice.
Stay Safe This Summer
Look out for lifeguards - if you're looking to enter the water, find a lifeguarded swimming-site
It's colder than it looks - water is often much colder than it looks. Cold water can affect your ability to swim and self-rescue
Don't go too far - always swim parallel to the shore
It's stronger than it looks - currents in the water can be very strong. If you find yourself caught in a riptide don't swim against it because you'll tire yourself out. Swim with the current and call for help.
Bring a friend - always bring a friend when you go swimming so they can help if something goes wrong
Summer Safety at Home
People spend more time in their homes and gardens and, when the temperatures rise, they enjoy using paddling pools, hot tubs and swimming pools. 
More people die from drowning in the UK and Ireland than from domestic fires or cycling accidents but, fortunately, drowning is easily preventable. Follow our safety tips to make sure that you and your loved ones enjoy water safely at home. 
Never leave children unattended around water. Babies can drown in as little as 2cm of water
Securely cover all water storage tanks and drains
Empty paddling pools, containers, buckets and watering cans, as soon as they have been used and turn them upside down when empty so they don't collect water
Install secure fencing around garden ponds (at least four feet high)
Fit mesh or a grill on top of ponds (strong enough to support a child's weight)
Always turn hosepipes off at the tap, so children cannot fill vessels themselves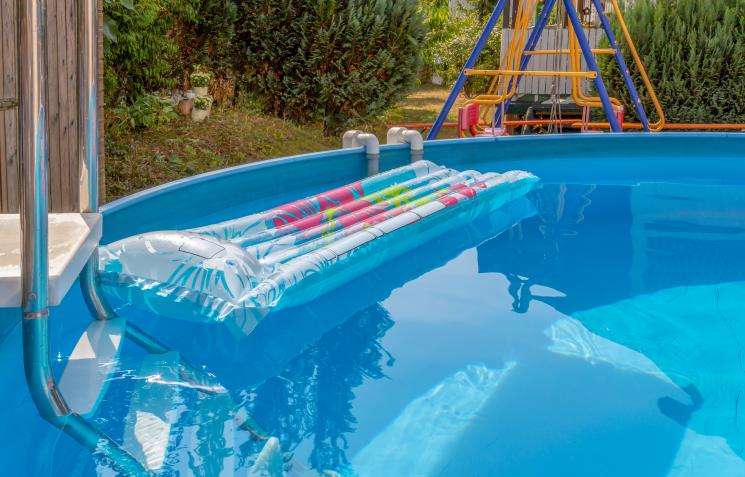 Summer Safety on Holiday
Preparing for a summer holiday? Follow our advice to stay safe:
Check the safety arrangements of any water-based activities and if there is lifeguard cover at the pool or beach
Check bathing sites for hazards and always read the signs
Find out what local warning signs and flags mean
Make sure the whole family can swim, and use armbands etc. if needed
Never swim alone
Take time to check the depth, water flow and layout of pools
Never enter the water after drinking alcohol 
At the beach, check when the tide will be high and low and make sure that you won't be cut off from the beach exit by the rising tide. Also be aware of dangerous rip-currents
Never use inflatable dinghies or lilos in open water 
Do not swim near or dive from rocks, piers, breakwater or coral 
Swim parallel to the beach and close to the shore