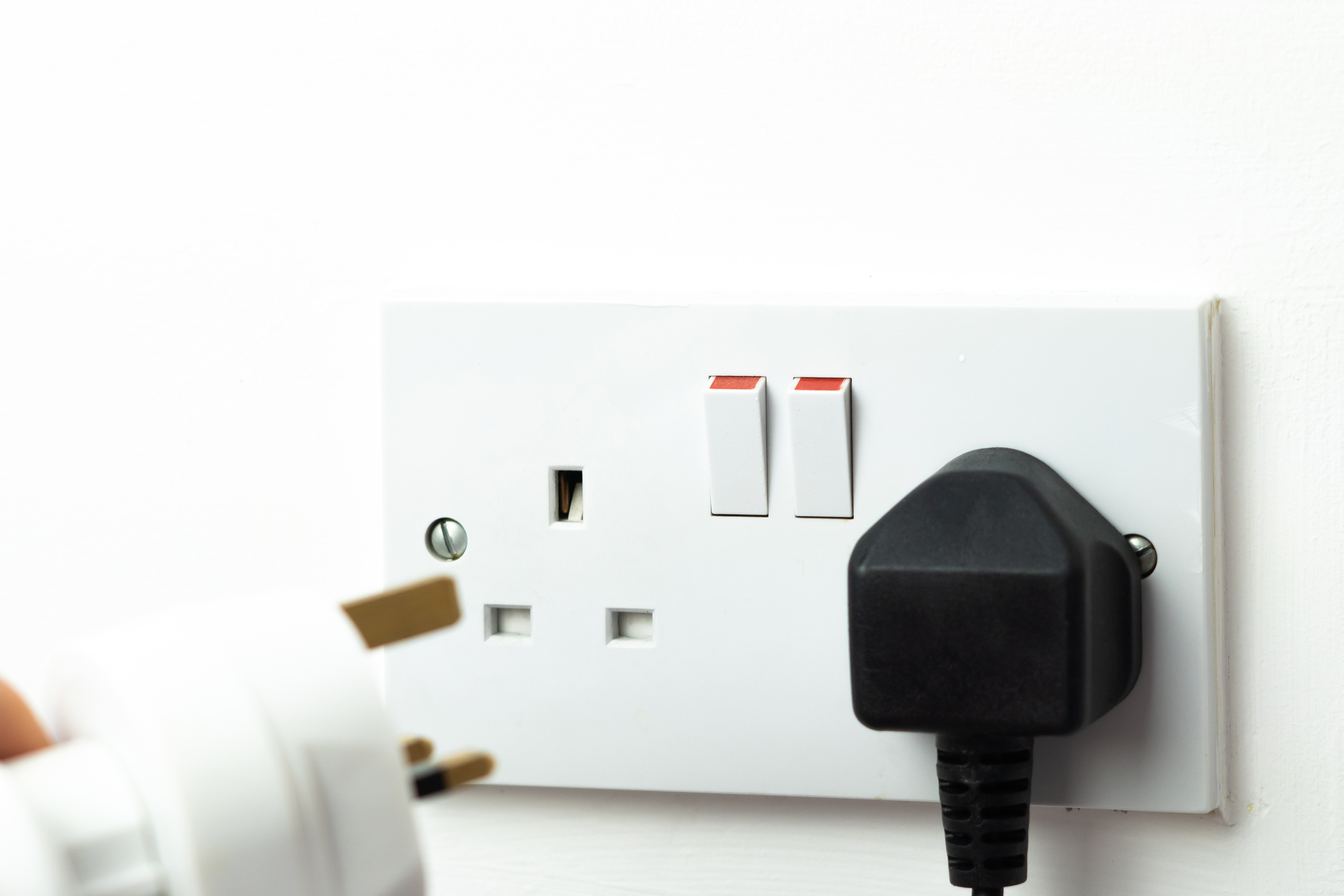 Charge Safely
In recent years, the number of fires caused by lithium-ion batteries has increased. We are urging Essex residents to charge safely by following some simple steps when using electrical devices, especially those with Lithium-Ion batteries. By following a few simple safety measures, like adding fire safety to your bedtime routine and being awake when using and charging some devices or appliances, people can keep themselves and their families safe in their homes.
A Lithium-ion, or Li-ion, battery is a type of rechargeable battery. They have become a popular choice as they are fast to charge, last a long time, and contain a lot of power for their size. 
Some common products that use these types of batteries are: 
E-bikes and e-scooters 
Mobile Phones 
E-cigarettes
Hoverboards 
Laptops 
Responsible use of lithium-ion batteries makes them safe for everyday use. Due to chemicals inside them, they should always be charged, stored, and disposed of responsibly. If the battery has been dropped or damaged, then they can catch fire and explode.
Charge safely tips
Always read the safety instructions that came with your device
Ensure you have working smoke alarms
Always use the charger that was provided with your device. If you need to replace
If you need to buy a replacement battery or charger, always choose a branded, genuine product from a supplier you can trust. There are lots of fakes out there, and it can be difficult to spot the difference
Charge the device on a flat, solid, and stable surface, such as a kitchen worktop. Never leave your mobile phone charging under your pillow
Charge your device while you are awake and alert so if a fire should occur you can respond quickly. Don't leave batteries to charge while you are asleep or away from the home
Never charge lithium batteries on your escape route. If possible, charge and store them away from your living areas
If the device has not been used for quite some time, be extra careful when you charge it – lithium batteries don't like being discharged to a very low voltage
Don't leave items continuously on charge after the charge cycle is complete – it's best not to leave your phone plugged in overnight for example
Never cover chargers or charging devices – that includes using your laptop power lead in bed
Protect batteries against being damaged – that's crushed, punctured, or immersed in water. Do not use if it looks physically damaged
Avoid storing, using, or charging batteries at very high or low temperatures
When you travel, avoid keeping all your items containing lithium-ion batteries together, especially on a plane. Check with your flight carrier for additional information or advice
e-bike or e-scooter
There a number of ways you can reduce the risks when charging e-bikes and e-scooters:
Don't block your exit with charging batteries or e-bike and e-scooters. If a fire breaks out, you won't be able to safely leave your home. Store them in a shed or garage where possible
Keep an eye out for warning signs that your battery might be failing and becoming a fire risk
Never leave your battery to charge when you are out or whilst you sleep
Make sure your battery and charger meet UK safety standards
Use the correct charger for your battery, and make sure to buy from a reputable seller
Let you battery cool before charging it
Unplug your charger once the battery has charged
Fit smoke alarms in the area where you charge your batteries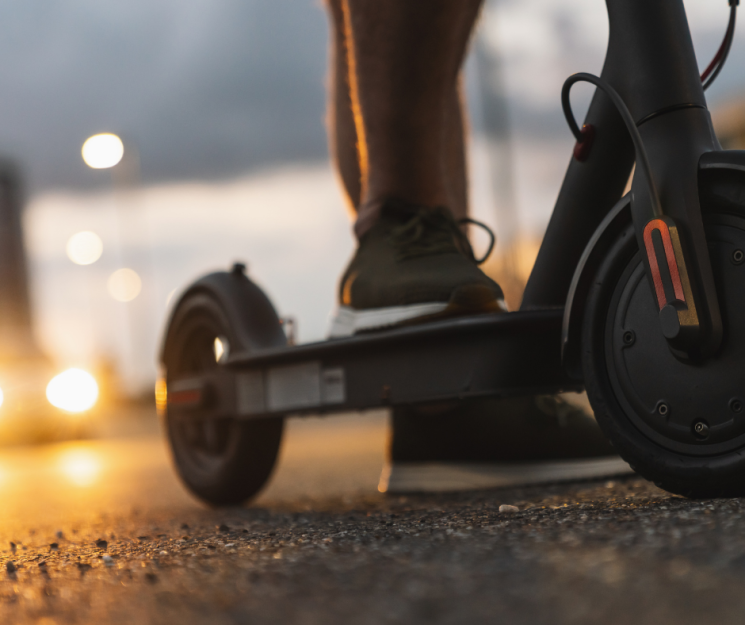 Video footage released by London Fire Brigade captures the moment when an e-scooter on charge bursts into flames