Watch Essex Fire Service's rugby team for free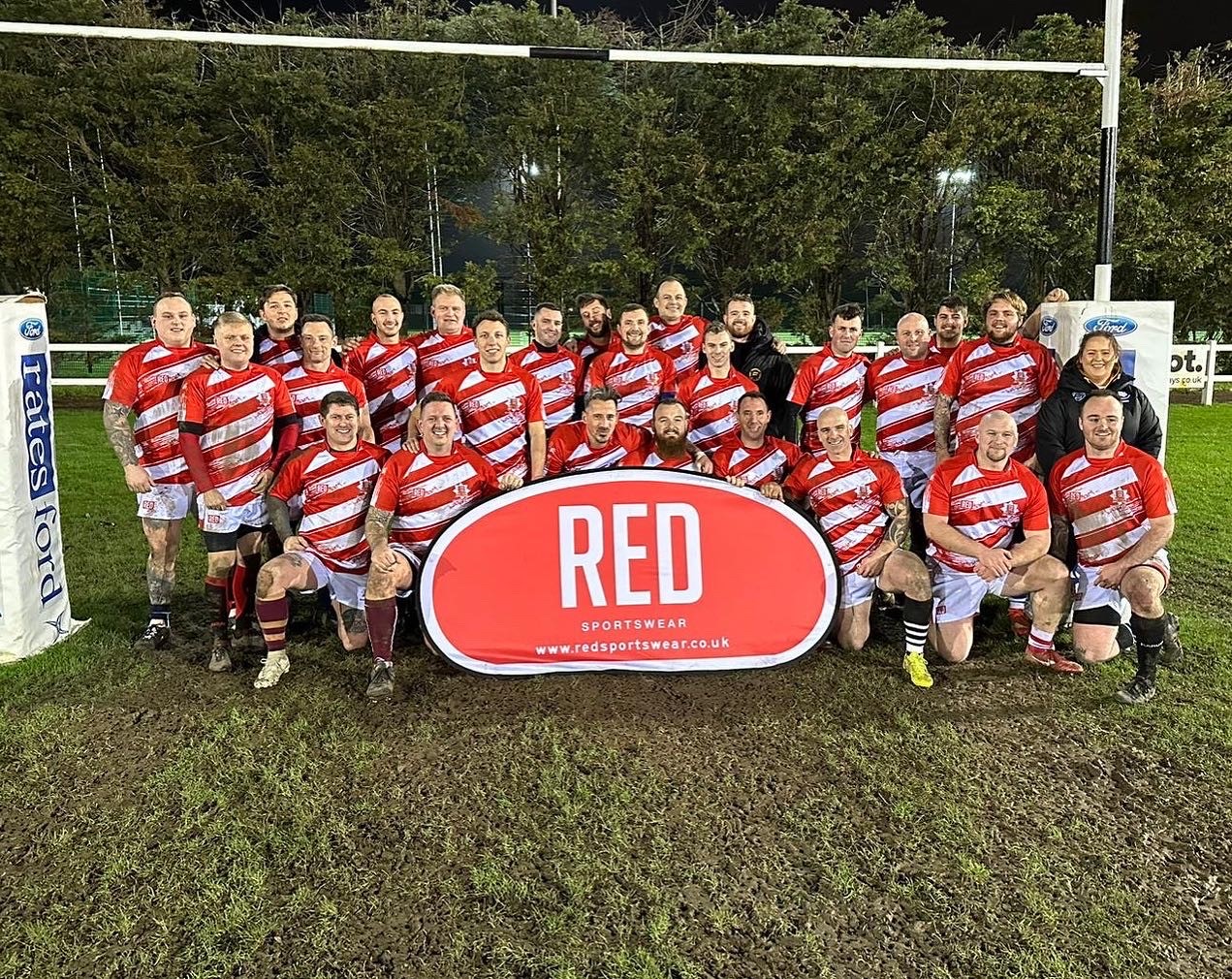 Rugby fans are invited to a free charity rugby match on Saturday, 20 May at Clacton Rugby Club.
The match will see Essex County Fire and Rescue Service's rugby team take on Clacton Rugby Union Football Club XV for the inaugural Cook Cup.
Kicking off at 2pm, the match will raise funds for some incredible charities and promises to be a great day out for all the family.
Group Manager Dave Bond said: "I have always loved the game of rugby, and to be able to play it with colleagues from across the service is both inspirational and a privilege.
"This has to be one of the most inclusive teams I've been involved in, with players coming from different departments, different stations, different duty systems and also from different backgrounds, all with a common love of the game. Each game is family friendly, and encourages supporters from across the service too, really embedding that inclusive environment that we all drive for."
In addition to the rugby match, there will be plenty of activities for all ages as well as food and drink stalls.
The money raised on the day will be split between several charities, including the Brain Tumour Charity, Construction Sport, and funds for a Memorial and Wellbeing Garden at Basildon Fire Station.
There is no need to book tickets in advance - just turn up at Clacton Rugby Club on Saturday 20 May for a 2pm kick off.