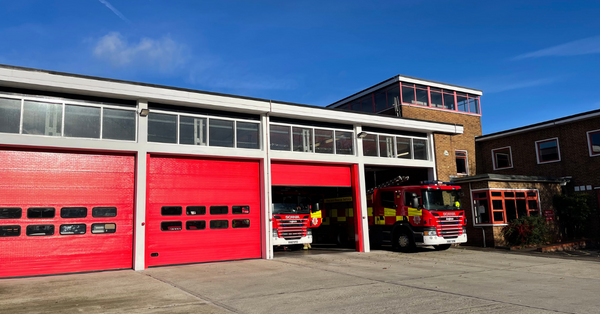 Firefighters in Essex have opened up their fire stations to help those struggling with the cost of living crisis. Corringham, Newport, Dovercourt, Harlow and Rayleigh Weir Fire Stations join other local organisations to form part of the national 'warm spaces' scheme.
The initiative aims to provide a warm place to go to during the winter months to support the local community - while also representing a base where residents can enjoy a chat, some activities and a warm drink.
Along with providing a warm place to go to, firefighters and community safety staff are also on hand to signpost guests to organisations who can help with cost of living issues and discuss fire safety in their homes.
Station Manager Philippa Roedel said:
"I am so pleased that we are able to open our doors and offer these facilities to our communities who are facing considerable challenges this winter.
"I want to encourage anyone who is experiencing difficulties in heating their homes and dealing with the cost of living crisis to come along and visit one of our stations.
"Everyone will be welcomed with a hot cuppa, you'll also meet some friendly faces and find out more about how our Service and other local organisations can support you.
"We'll also be using the sessions to raise awareness of our safety messages and making sure people know how to warm their homes safely."
Hawkwell Fire Station
Thursday 23 February | 10am -2pm
We are so happy to be welcoming the Essex Library Mobile Outreach Bus at Hawkwell Fire Station on Thursday 23 February, 10am-2pm. We will be providing free hot drinks, snacks and a space where the community can relax and read.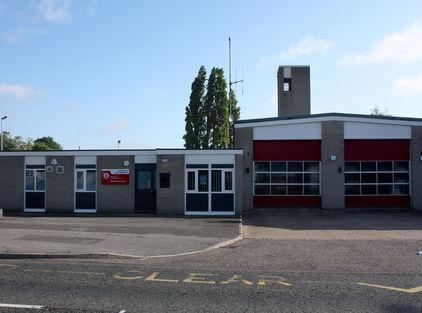 Corringham Fire Station
Friday 3 Feb | 10am – 2pm
Friday 10 Feb | 10am – 2pm
Friday 17 Feb | 10am – 2pm
Friday 24 Feb | 10am – 2pm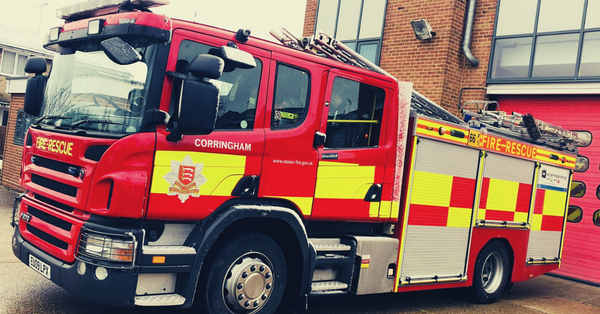 Dovercourt Fire Station
Monday 13 Feb | 10am – 2pm
Monday 20 Feb | 10am - 2pm
Monday 27 Feb | 10am – 2pm
Monday 6 March | 10am – 2pm
Monday 13 March | 10am – 2pm
Monday 20 March | 10am – 2pm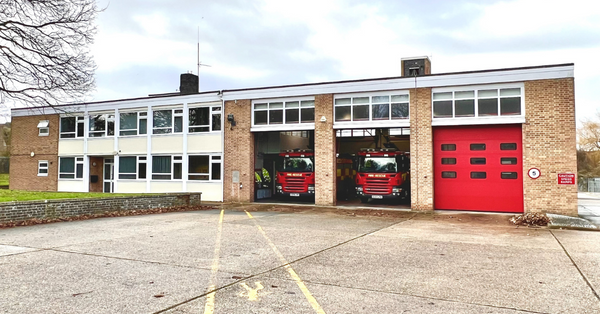 Harlow Fire Station
Wednesday 15 Feb | 10am - 2pm
Wednesday 22 Feb | 10am - 2pm
Wednesday 1 March | 10am - 2pm
Wednesday 15 March | 10am - 2pm
Wednesday 22 March | 10am - 2pm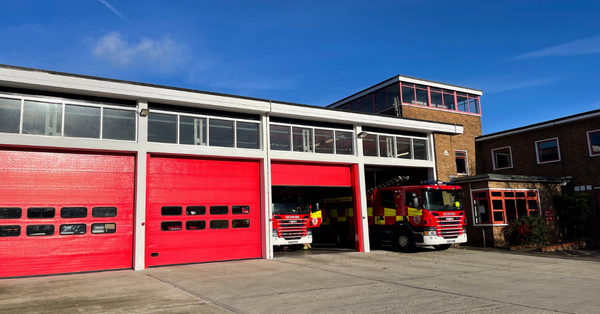 Rayleigh Weir Fire Station
Thursday 2 Feb | 10am – 2pm
Thursday 9 Feb | 10am – 2pm
Thursday 16 Feb | 10am – 2pm
Thursday 23 Feb | 10am – 2pm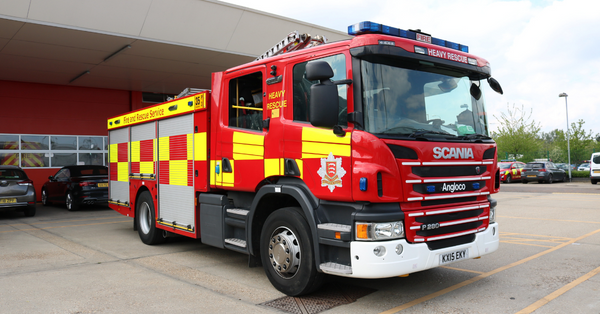 Newport Fire Station
Saturday 4 February | 9am - 4pm
Sunday 12 February | 10am - 2pm