Volunteers give 6000 hours to Fire Service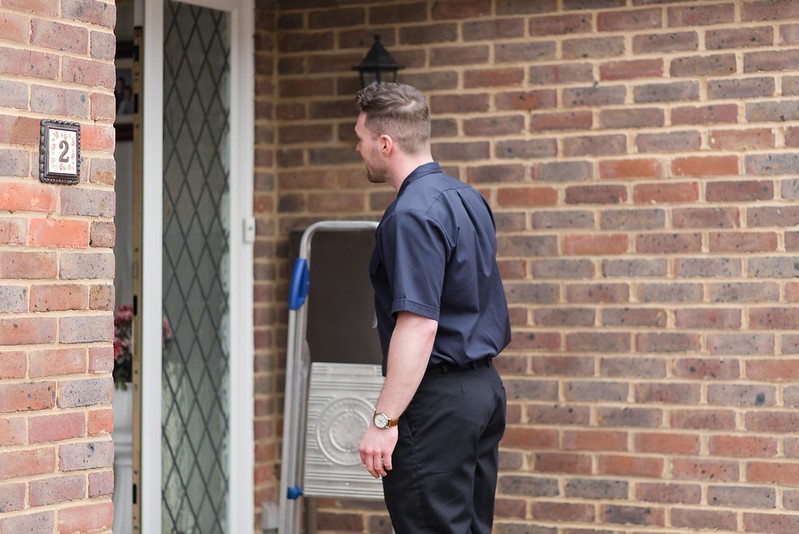 Essex County Fire and Rescue Service (ECFRS) is thanking its volunteers for the support they have given over the last 12 months.
In just one year 40 volunteers have spent over 6,000 hours carrying out home fire safety visits, assisting at events and helping at the Essex Fire Museum.
During this time the Home Fire Safety Volunteers fitted 828 smoke alarms across Essex.
Museum volunteers held 17 open days including a celebration of 15 years of the museum being open, the 75th anniversary of ECFRS and a day for people with dementia and their relatives/carers.
Todd Parrott, Heritage & Volunteering Officer, said:
"Volunteers play a crucial role in our Service. They help us deliver prevention activities, organise events and research our history. 
"6000 hours over one year is an incredible achievement. The support and time each volunteer gives us is truly appreciated. Thank you to each and every one of them who help to make Essex a safe place to live, work and travel."
Essex County Fire and Rescue Service is currently recruiting volunteers. If you are interested visit essex-fire.gov.uk/volunteering or search Essex Fire Volunteers to find out more and apply.