Updates from Essex firefighters in Turkey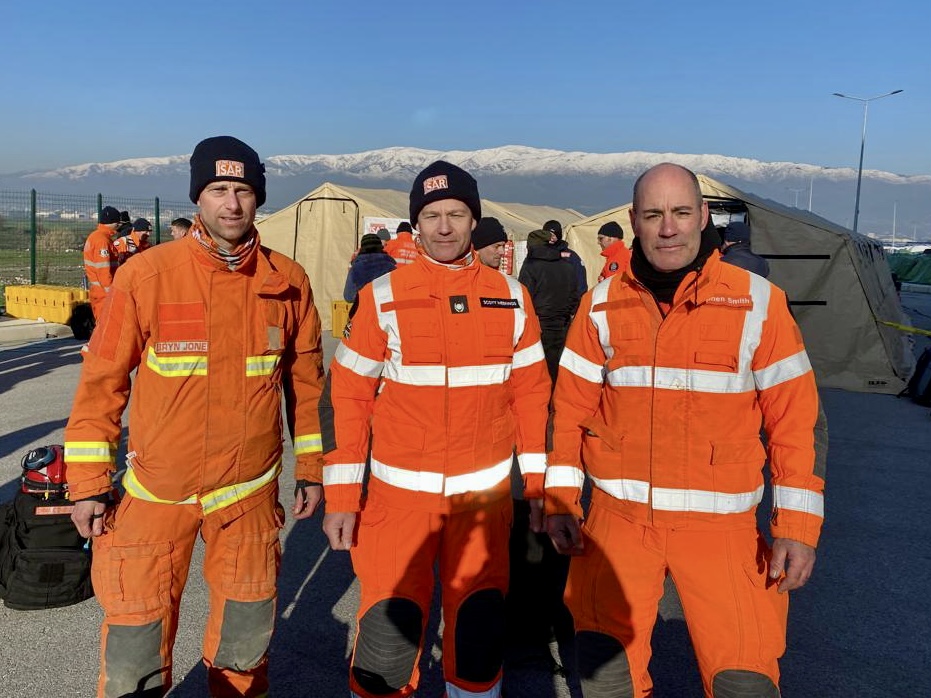 Speaking on Thursday (9 February), Group Manager Scott Meekings said:
"It's so hard to put into words the scenes here in Turkey. The destruction is on a level we couldn't have ever imagined.
"Our priority is to find survivors. We are hugely encouraged by the rescues we achieved yesterday and today that there are still people we can find alive, but as time goes on it becomes less likely which is heartbreaking.
"The number of people here helping is overwhelming. There's emergency services, military, volunteer organisations and locals all working together to find survivors.
"We're supporting each other and keeping each other going. The conditions are really challenging but we know we are making a difference so that keeps us focused on the job in hand."
Stay up-to-date with the latest news from the team on our social channels: Facebook and Twitter.