Fire Service gives advice to celebrate Ramadan safely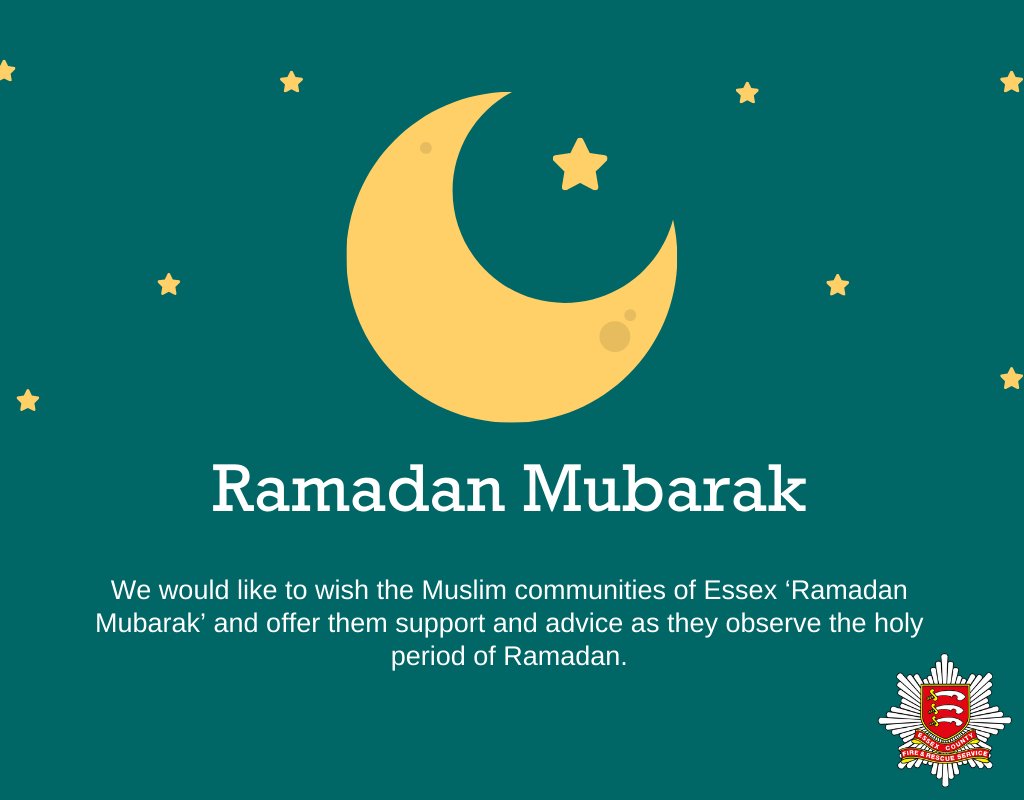 Ramadan, a month of fasting in the Islamic calendar is often observed during daylight hours and begins this week.
With more people cooking before sunrise and after sunset, Essex County Fire and Rescue Service is encouraging people to take extra care when cooking in their home and particularly at times when they are tired.
Muhammad Ahsan, Community Safety Officer at Essex County Fire and Rescue Service said:
"Ramadan Mubarak to all of our Muslim colleagues and communities in Essex. We want everyone to celebrate safely and remind everyone to be extra vigilant when cooking, especially if you're feeling tired by the end of a full day of fasting.
"By taking a few simple precautions, you can make sure that you and your family stay safe throughout this holy period."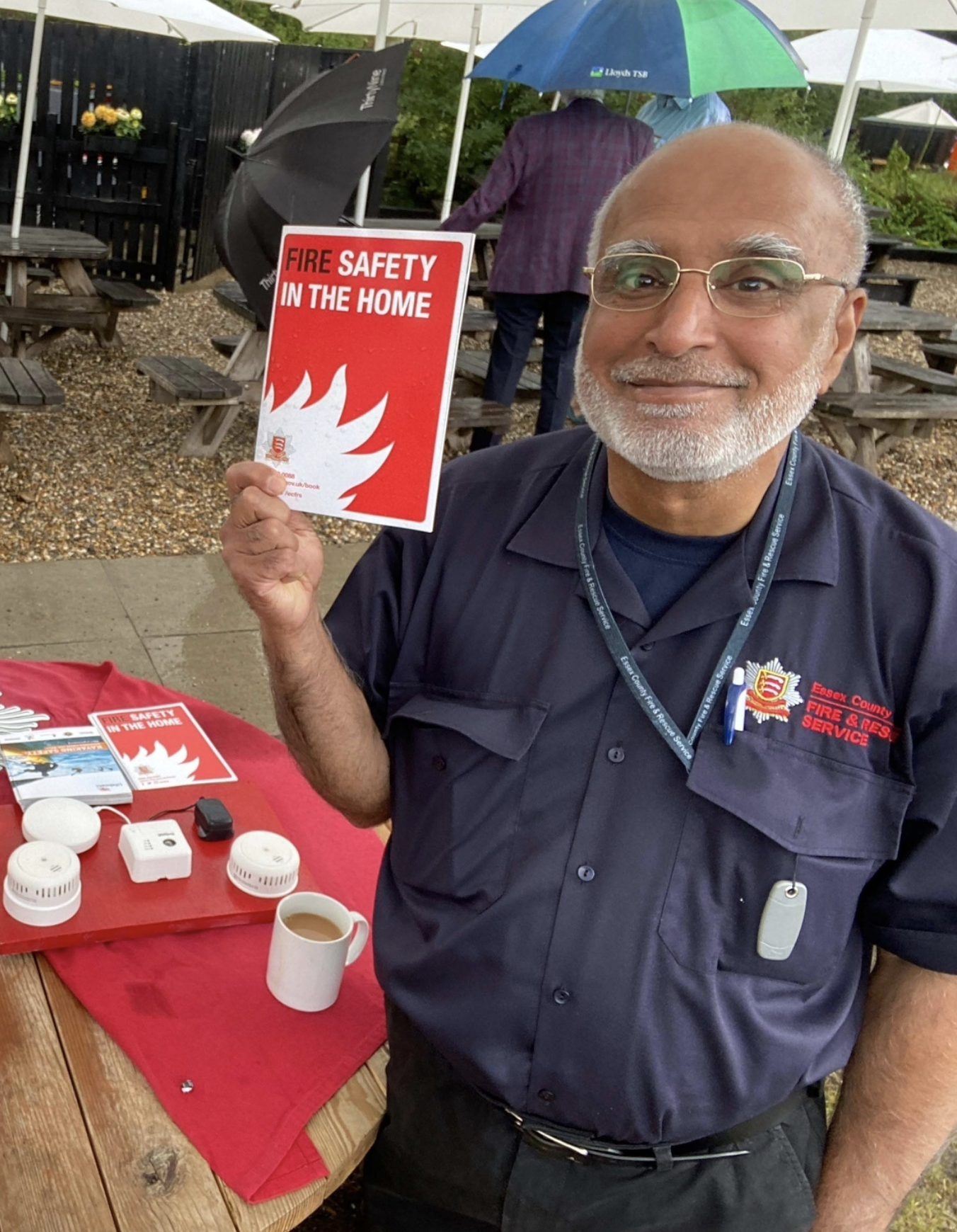 Half of all house fires start in the kitchen, please read the below advice to help you stay safe while cooking:
Never leave cooking unattended
Dry deep-fried food before putting it in hot oil and turn off the heat if the oil starts to smoke. Never fill the pan more than one-third full of oil
If hot oil ignites, turn off the heat under the pan (if it's safe to do so) and allow it to cool completely and don't move the pan
Never throw water on hot oil- the effects can be devastating
Don't use a fire extinguisher on a pan of oil - the force of the extinguisher can spread the fire
Don't tackle the fire yourself-  leave the room, close the door if it is safe to do so, get everyone out of your home safely and call 999
Make sure you have a working smoke alarm. If there is a fire, it will give everyone in your home time to escape to safety. Test your smoke alarms regularly
Make sure you make an escape plan for in the event of a fire and ensure everyone in the house knows what to do
In the event of a fire in your home get out, stay out and call the fire service
For more home fire safety advice, visit: essex-fire.gov.uk/safety-advice