Essex retailers warned ahead of Christmas over fire safety concerns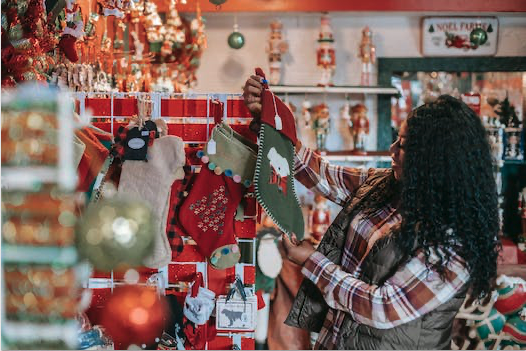 Essex business owners are being reminded to keep their premises fire safe in the run up to Christmas.
Business Engagement Officer Alison Loades said:
"During the festive season shops can have large amounts of extra stock, festive decorations and seasonal employees who perhaps don't know the fire safety procedures to follow as well as other staff. 
 "Too many businesses don't recover after the devastation of having a fire, so we really want people to take a bit of time to check their premises are as safe as possible."
 The fire service has issued a safety check list for businesses to avoid a fire threatening their business this Christmas.
Ensure all fire escape routes are not blocked with extra Christmas stock. Ensure you have a good stock management plan in place. Do not over order.
Packaging, cardboard and waste paper must be securely stored outside, not near the building, and not accessible to potential arsonists
Regularly inspect fire alarms, emergency lighting, and firefighting equipment
Ensure all seasonal staff are given training on the fire safety procedures to follow.
Fire officers have been discovering common shortfalls when carrying out safety inspections at businesses across the County.
Alison adds: "We recently visited a number of businesses in Tendring where extra stock and cardboard was not being stored correctly. We understand that retailers in particular have a lot of extra stock and packaging to deal with at this time of year, but it is vital that their management of fire safety remains high over the festive period.
"This is all about protecting your staff and customers in the event of a fire and ensuring you are able to continue running your business. We are urging all businesses in Essex not to leave it too late to think about fire safety, especially at this time of year when there is changes to stock and staffing."
Essex County Fire and Rescue Service is committed to working with the business community to reduce the number of deliberate and accidental fires in commercial premises across Essex.
Protect your business from the risk of fire. Visit www.essex-fire.gov.uk/business for guidance on risk assessments and your legal duties.