Celebrate Lunar New Year safely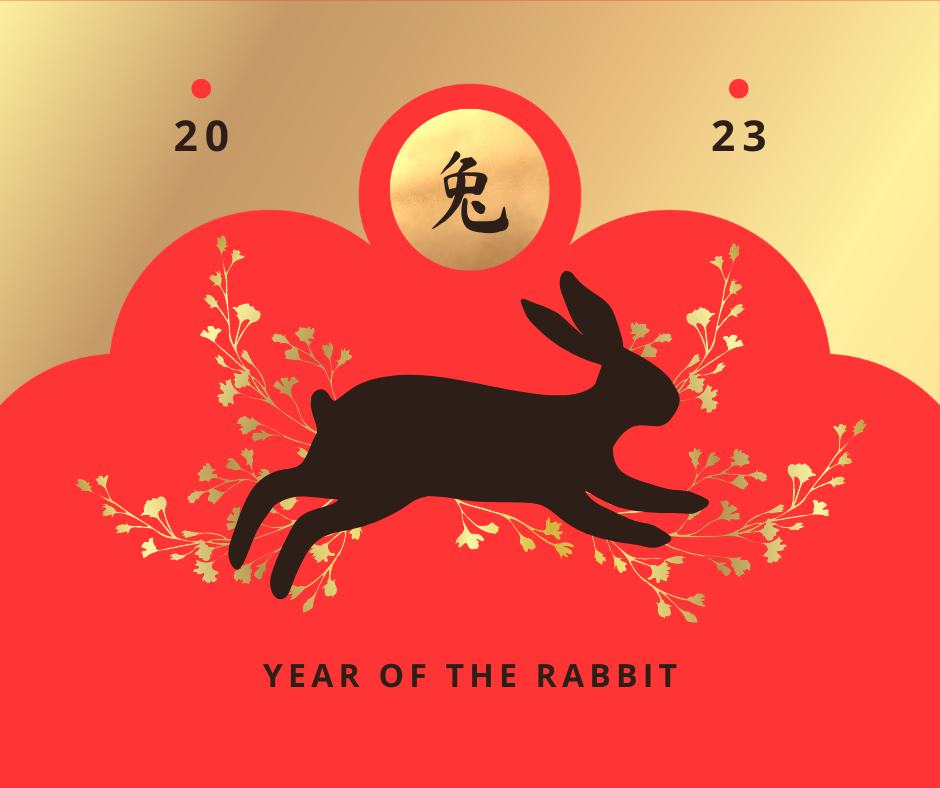 With celebrations taking place from 22 January to mark the Lunar New Year, Essex County Fire and Rescue Service is giving advice for communities across Essex to celebrate safely.
While welcoming in the Year of the Rabbit, celebrate safely and take simple precautions to reduce the risk of fire.
Will Newman, Head of Prevention at Essex County Fire and Rescue Service, said: "We hope our Asian communities in Essex enjoy the Lunar New Year safely with loved ones.
"In what can be a busy time celebrating, we're asking our communities to keep fire safety at the top of the list.
"Please blow out candles every time you need to leave the room, never leave them burning unattended. You could consider using LED candles, they're much safer. Also keep an eye on any cooking and take pans off the heat if you need to leave them unattended.
"If you're thinking of using sky lanterns as part of your celebrations, we'd strongly discourage it as we've seen them cause fires in the past.  
"If you plan to use fireworks as part of your celebrations, please follow the Fireworks Code - you can find this on our website."
To help you and your family stay safe at home, the Service recommends residents should:
Fit working smoke alarms on each level in your home and test them regularly
Treat fireworks with caution. Only buy fireworks marked with British Safety Standard 7114 and always read and follow the instructions
Keep all candles well away from curtains, furniture and decorations. Keep candles out of reach of children and animals
When cooking deep-fried food, dry the food before you put it in the hot oil. If the oil starts to smoke, turn off the heat and leave the pan to cool. Never fill the pan more than one-third full of oil and NEVER throw water over the pan - oil and water do not mix
Avoid overloading electrical sockets. Try to remember, one plug - one socket
Read more home fire safety advice at https://www.essex-fire.gov.uk/home-safety-advice