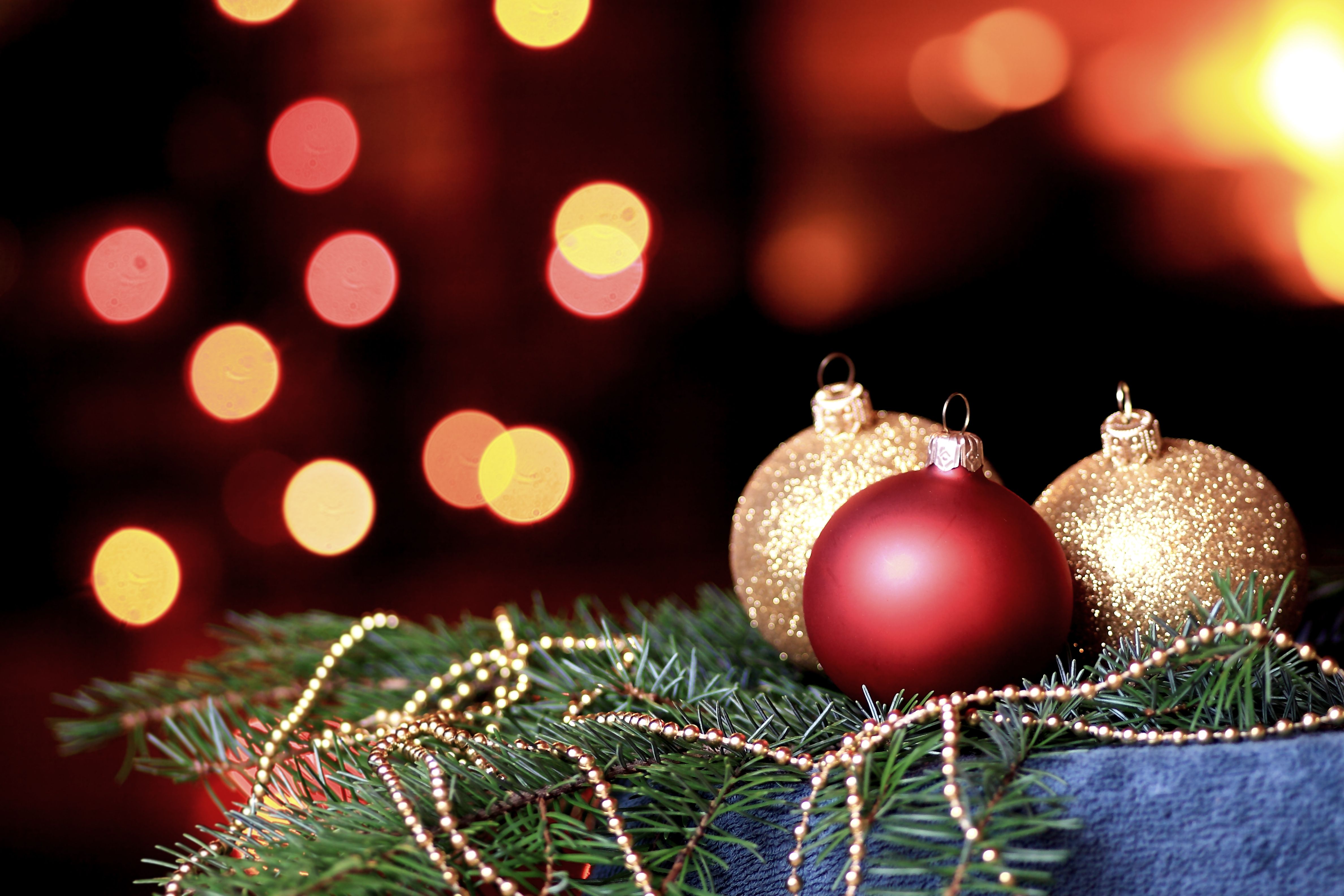 Christmas Safety
Christmas is a time for celebrations, with many family and friends coming together to enjoy the festivities but many of the things we enjoy over the Christmas period, such as fairy lights, candles, paper hats and decorations, can all be fire hazards when proper care is not taken.
Check out our Advent Calendar on YouTube for our top tips for staying safe this festive season.
Follow our top 10 fire safety tips to make sure you stay safe this Christmas:
Check your Christmas tree lights conform to the British Standard
Never place candles near your Christmas tree or furnishings
Make sure your family and visitors know what to do in an emergency - there's lots of extra stuff in your house when people stay and when you have decorations up, so reassess your  escape plan
Decorations can burn easily - don't attach them to lights or heaters
Don't overload electrical sockets and switch Christmas lights off and unplug them before you go to bed
The risk of accidents, especially in the kitchen, is greater after alcohol is consumed
Most fires start in the kitchen - never leave cooking unattended or cook when under the influence of alcohol
Keep candles, lighters and matches out of reach of children. Never leave burning candles unattended
Take the time to check on elderly relatives and neighbours this Christmas - make sure they are fire safe
Make sure you have a working smoke alarm on every level of your home and test it regularly
Essex County Fire and Rescue Service is committed to ensuring 100% of homes in Essex have a working smoke alarm. We offer home safety visits to anyone living in Essex, completely FREE of charge. Call us on 0300 303 0088 or complete our online booking form.