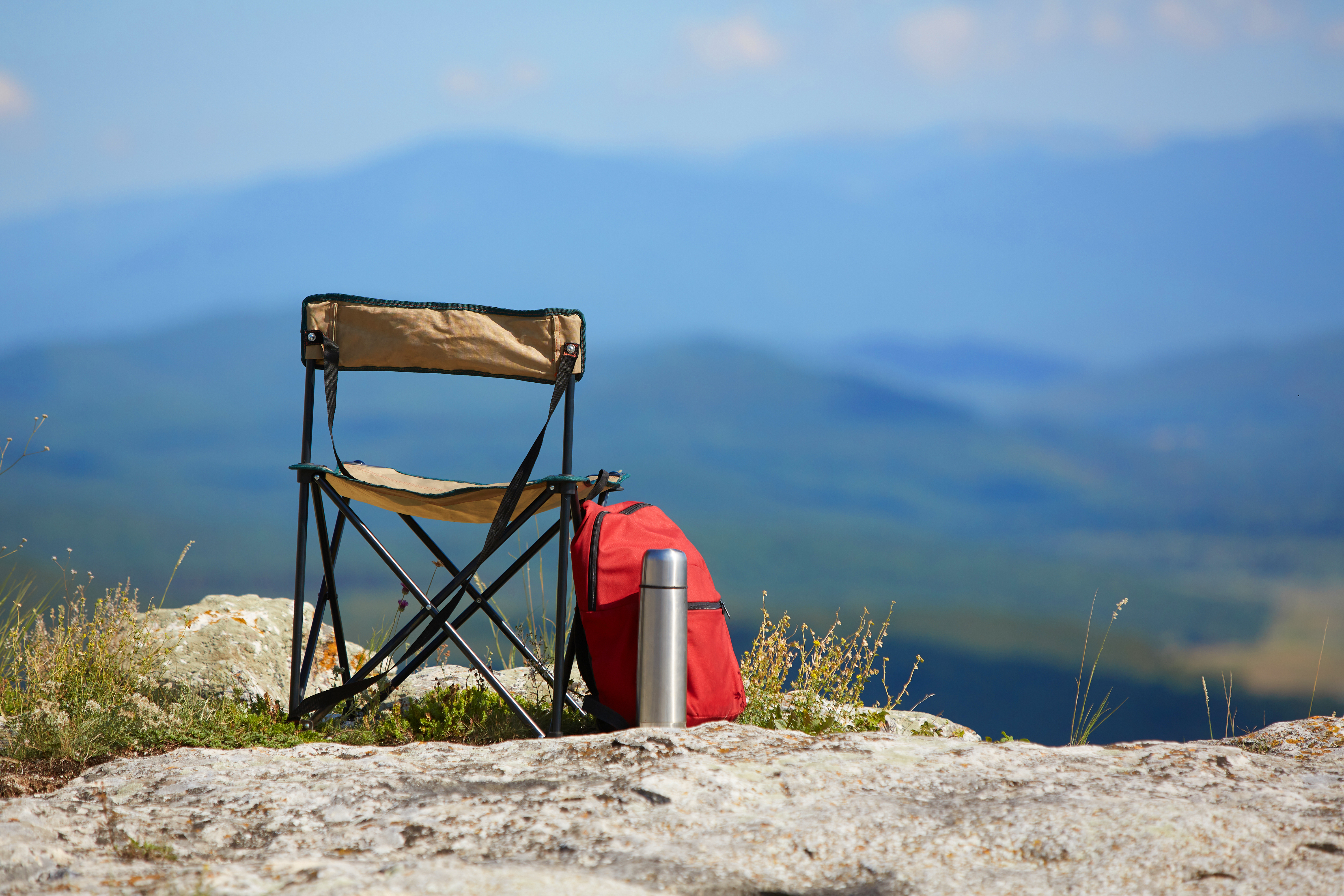 Camping and Caravanning
It's just as important to have a working smoke alarm in your caravan as it is to have one in your home. 
If a fire breaks out in a caravan or mobile home it is always serious, so always get everyone away from the caravan at a safe distance and call 999 immediately.
Caravan Fire Safety
All caravans must be fitted with a working smoke alarm. Test the smoke alarms every week and never remove the batteries
If you smoke, use metal ashtrays - and never smoke in bed or if you are likely to fall asleep
Don't block air vents - if any leaking gas builds up you may fall unconscious and be unable to escape. Always keep the caravan ventilated. Ensure that air vents are clear - if air vents get blocked, it could be fatal
Turn off all appliances before you leave the caravan or go to bed
Never use a cooker or heater whilst your caravan is moving
When cooking don't leave any pans unattended
Find out the firefighting arrangements on the camp site
Don't dry clothes over the stove
Keep children away from matches or lighters
Children should never be left alone in a caravan 
Remove any litter and rubbish near the caravan to reduce the risk of fire spreading
Gas cylinders should be kept outside the caravan. Gas cylinders should be turned off unless they are designed to run continuously and you should only change the bottle when they are completely empty
If you suspect that there is a gas leak, turn off all appliances and the main cylinder valve, open all doors and windows and do not smoke or turn on any electrical switches or appliances until you have been given the all clear
Never use fuel-burning devices inside the caravan (e.g. disposable barbecues, camping stoves, camping heaters, lanterns, and charcoal grills).
If there's a fire in your caravan, get out, stay out and call 999.
Give the operator as much detail of your location as you can and send someone to meet the fire crews when they arrive on site.
Camping Fire Safety
Allow at least 6m spacing between tents and caravans
Never use fuel-burning devices (e.g. disposable barbecues, camping stoves, camping heaters, lanterns, and charcoal grills) inside a tent
Never use candles in or near a tent - torches are much safer
Flammable liquids and Liquefied Petroleum Gas cylinders should be kept outside the tent
Oil burning appliances are not recommended
Never light a candle or have any other kind of flame burning apparatus in or near to a tent
Cook outside and away from the tent
Don't smoke inside the tent and keep any flammable material away from the cooking area
Have an escape plan