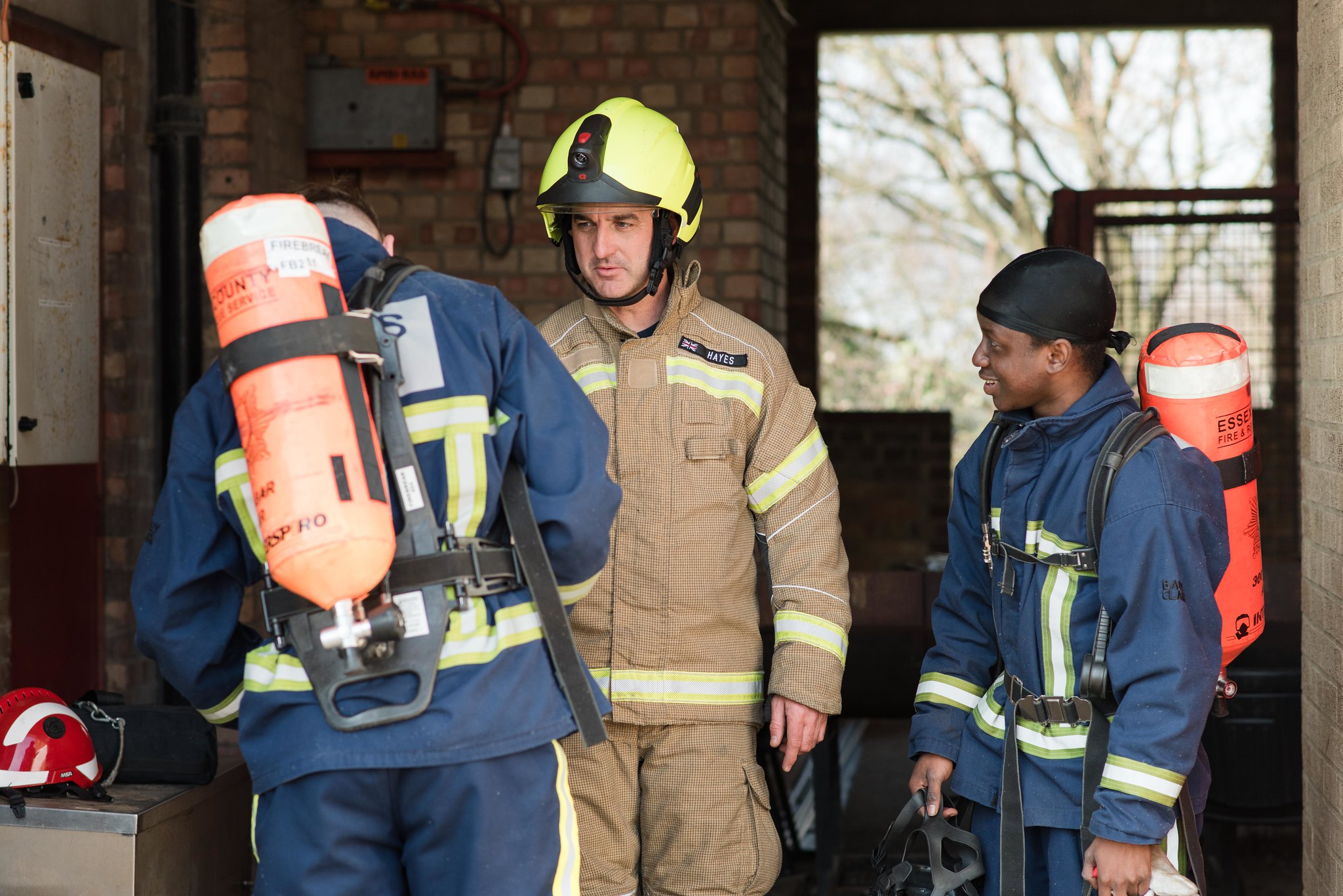 Prevention
Our Prevention team has designed and created targeted intervention programmes that are delivered across Essex to children and adults of all ages.
About our programmes
We deliver education programmes to over 150,000 school children every year, deliver many Firebreak programmes and have 18 Fire Cadet Units running across 6 stations.
Our core programmes include:
Education in Schools, including our Education Hub
Firebreak
Fire Cadets and the Duke of Edinburgh Award
Juvenile Fire Setters Scheme
Essex has been recognised nationally and internationally for its innovative approach to community engagement and supporting some of the most vulnerable members of the community.