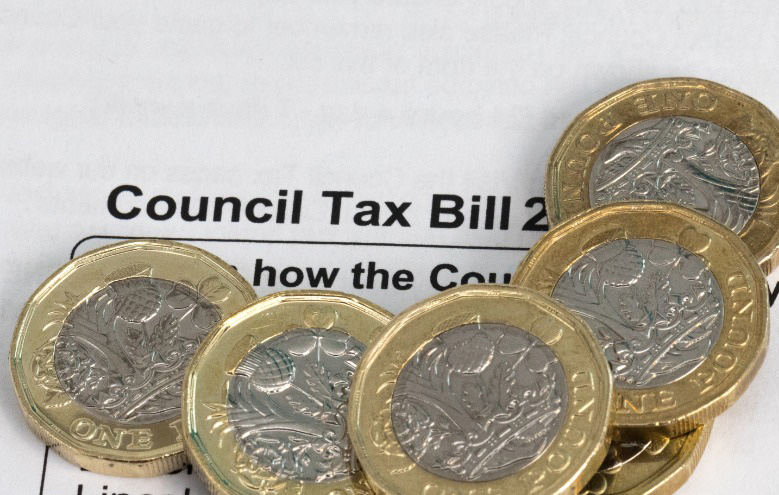 Council tax
The Essex Police, Fire and Crime Commissioner Fire and Rescue Authority has increased council tax by 2.94% for 2020/21. The decision was agreed at a meeting on Thursday 6 February 2020.
This means that a Band D household will contribute £73.89 a year for the fire service element of their Council Tax bill. The money will be used to invest in training of our firefighters, on-call development and our technical fire
safety and protection activities.