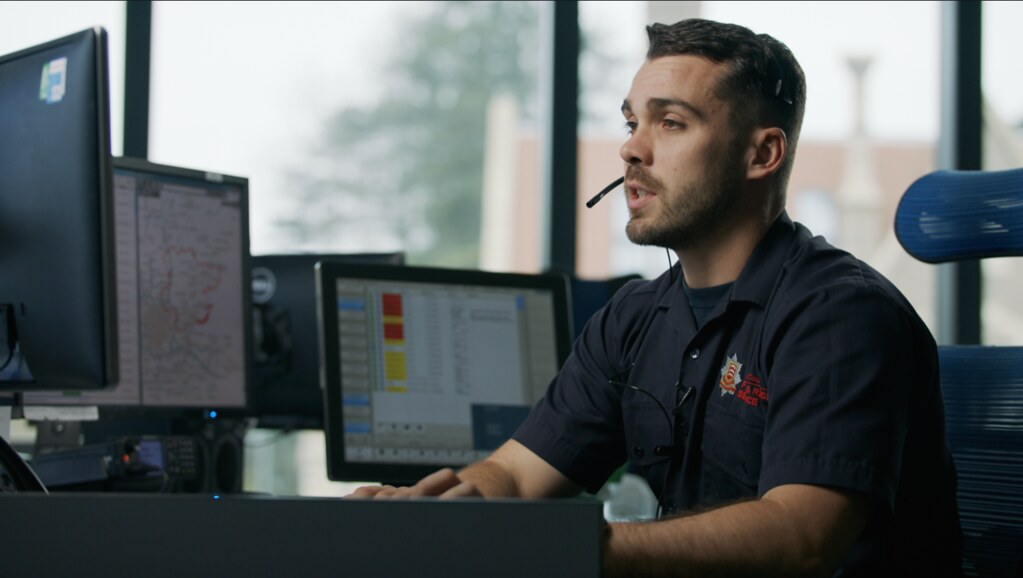 About our Service
Essex is home to two airports, Stansted and Southend, as well as Harwich seaport, Lakeside shopping centre, Coryton oil refinery, power stations, docks at Tilbury and, along the Thames, seven underground stations and parts of the M25 and M11 motorways. We are one of the largest fire and rescue services in the country, serving 1.8 million residents.
Essex county contains many ecologically important areas, one of the largest sections of coastline (320 kilometres) in the country, various conservation areas and over 14,000 listed buildings.  
We are a county of real contrasts, made up of people who have differing needs.  
Our headquarters are at Kelvedon Park in Kelvedon, where we also have a mobilising control centre. We provide prevention, protection, and emergency response services from 50 fire stations and an Urban Search and Rescue facility.  
How Essex County Fire and Rescue Service is keeping Essex safe:
Do you know how our Control Team work to make sure the right response reaches you in an emergency? Watch our video to find out!